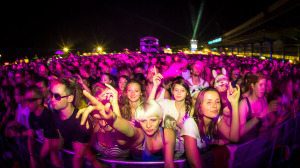 The Austin City Limits Music Festival 2014 started today. As most people already know ACL has grown the past years expanding to two weekends of music in the city of Austin, Texas. The first weekend started today with talented artists such as Sam Smith and Outkast in the lineup. It's been a sold out music festival since both one-day and three-day wristbands went on sale for both weekends. It will definitely be the talk of the weekend for Texans, but when did music festivals get this popular?
The history of ACL is surprising knowing how much the music festival has evolved since it began in 2002. ACL use to be a television show on PBS, "Austin City Limits". It ran for 28 seasons before it became a music festival and focused on the blues and country music. It was born in 1974 and recorded live from the city of Austin. As years have passed, we've seen that the business side of music festivals has grown from what they use to be. All most all music festivals today are known worldwide, have raised ticket prices, and have convinced people to travel just for that unique experience.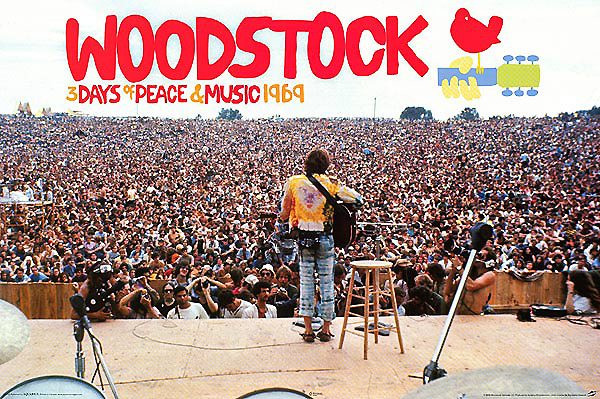 During the 20th century these festivals were more of a competition than anything else. Music festivals slowly began to flourish. Some of the most known from the past are: The Newport Jazz Festival, The Newport Folk Festival, and The Monterey Pop Festival —considered to be the first major rock festival– that later opened the doors to the well-known Woodstock Festival.

Music Festivals have become a booming business but back in the day the margins were pretty small. It's a hard business to handle and it takes time to be successful at it. According to LA Weekly, rain is an outdoor festival promoter's greatest enemy and single biggest wild card. Being one of the biggest businesses today it has a high demand and many artists want to play in them —especially established music festivals. It's a win-win for both the festivals and the bands.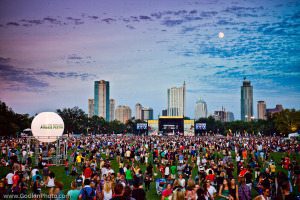 So if you're one of those lucky people that got a wristband for this year's ACL music festival make sure to enjoy it. If you didn't don't worry because things are looking up and music festivals are here to stay. Be sure to be updated on the latest ones, it's always a fun and unique experience. Try to keep an eye on promotions and early-bird ticket sales.