Ebola- the torturous, incurable virus disease that has recently landed in the United States. The Texas Health Presbyterian is apologizing for apparently mishandling the first Ebola patient and the first to die in the US, Thomas Eric Duncan.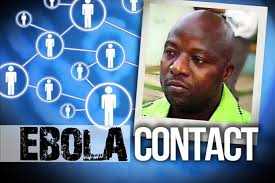 On September 20th, Duncan landed in Dallas from Monrovia, Liberia. It was not until the 24th when he started experiencing symptoms. When Duncan went to the hospital, he was soon sent back home by the doctors and the conditions began to worsen. Server symptoms from Duncan included explosive diarrhea, projectile vomiting, organ failure, lack of appetite and energy. Duncan died on the morning of October 8th after his heart rate dropped to less than 50 beats per minute. The director of the Centers for Disease Control and Prevention addresses that their medical team did not address the symptoms properly nor did they take high precautions and protective measures for the risky disease.
Shortly after, nurses that were said to have treated Duncan during his initial phase and early symptoms, were test and the results were confirmed positive for Ebola. A Texas doctor has apologized on Thursday for a "mistake" in the procedures of handling the Ebola positive patients. Doctors have agree that the nurse that flew from Cleveland to Dallas should have never been cleared to fly, while containing symptoms of Ebola. Due to her continuance to travel, the nurses aircraft is being completely cleansed and sanitized and all passengers are being quarantined.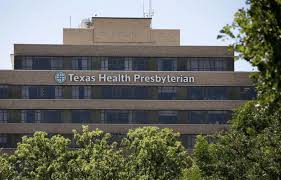 Many individuals believe that Ebola may soon turn into an outbreak much like that of AIDs many years ago. However, Medical professionals and organizations are taking every precaution towards health and safety due to the number of people tested positive for the disease as well as those that are under consideration and verification of Ebola. All potential victims are put in isolation until they are confirmed for the disease. Doctors are highly considering lowering the fever temperature, which previously was 100 degrees fahrenheit, to draw patients to receiving testing for the virus. Moreover, government officials may consider grounding Texas medical staff by putting them on a "no flying" list for all staff that worked directly with Duncan.
Schools airlines and airports have closed in order to safely protect individuals from the risks of catching Ebola.