Kim Kardashian West's social media usage has taken a sudden stop after the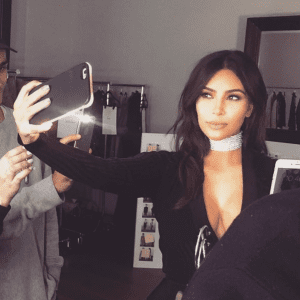 incident in Paris. It has been two weeks since thecelebrity was robbed at gunpoint in Paris. Kardashian West's last social media post was the day of the incident. With 84 million followers on Instagram and 48 million followers on twitter, Kardashian West's social media has become a huge part of her success. However, police now feel that her social media presence lead to her robbery in Paris.
Kardashian West, like much of her family, shares almost everything on social media. She Snapchats almost everything. She shares what she is wearing, her location, who she is with, and much more. Police believe that she was targeted due to this. The things the robbers took were items that she had posted on social media. She was robbed of a phone and 10 millions dollars w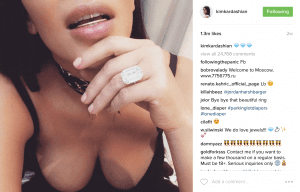 orth of jewelry. A couple of days before the robbery, she posted a picture wearing one of the rings that was stolen. Kardashian West's social media that day showed where she was and what she was doing. Leading up to the robbery, Kardashian West was posting actively on all social media accounts, sharing her whereabouts at Paris fashion shows on Snapchat.
Kardashian West's social media presence is vital to her brand. What makes Kardashian West so successful is their openness about her private life. She not only shares private information on her E! reality show, but also on all forms on social media. People Magazine reported that the Kardashian family has decided to cut back on their public presences, and modify their approach to social media.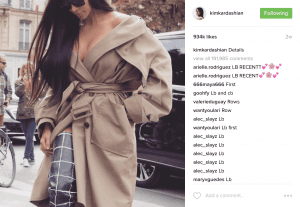 On Thursday October 13th, Kardashian West returned to twitter, unfollowing 14 people. This was Kardshian West's first social media activity since the life-threatening incident. It is unclear when she will be actively posting again.