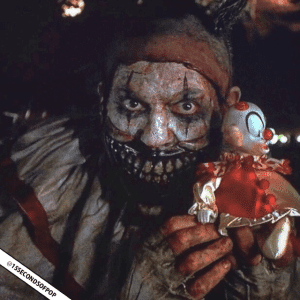 Clowns of America International —a gathering place for serious minded amateurs, semiprofessionals, and professionals clowns— disapprove of American Horror Story: Freak Show's character: Twisty. Twisty is the scariest character in the TV-series so far. He's a scary clown that murders couples and then locks up the victims in a school bus. Is it the media's fault that numerous people have a negative perspective of clowns?
According to Entertainment Weekly, the character is so scary that even show-runner Ryan Murphy said people walked out of the premiere unable to handle it. Murphy suggests to all who get scared to watch the TV-show during daytime, because it only gets worse. This being the reason why professional clowns are upset, not only because of Twisty, but all scary clowns in other movies and shows that have portrayed this scary image.
Glenn Kohlberger, the COAI president, told a Hollywood reporter: "…Hollywood makes money sensationalizing the norm. They can take any situation no matter how good or pure, and turn it into a nightmare." Yet, there's history of a real life clown from Chicago, John Wayne Gacy, who was arrested in 1978 for killing and raping young boys.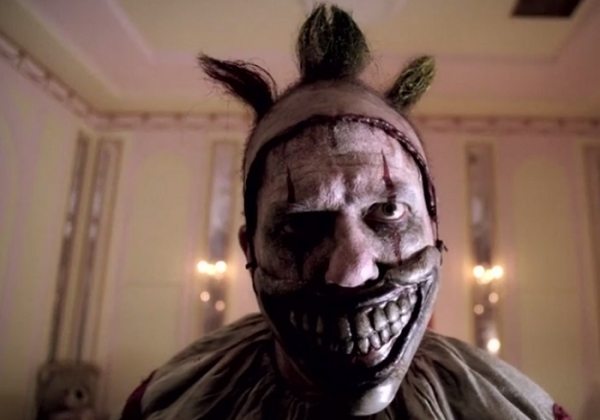 The story shocked people giving them a different view towards clowns, but did this real life story motivate directors and writers to continue scaring people with fictional scary clowns? Who knows, but the COAI choose to ignore it. Still it's not only upsetting professional clowns but think about how many individuals fear clowns due to this.