Barstool Sports is partnering with ESPN for the first time ever. Barstool is an off-the-wall, men's lifestyle and sports media company. They have been producing content for over ten years. Initially the content was sports, sports gambling, and fantasy football. Eventually, the p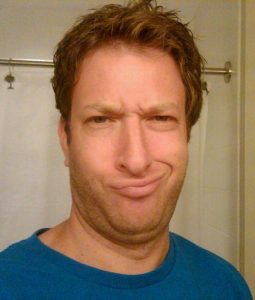 rint paper company (what it began as) grew into an online haven for sports fanatics and guy's guys. Today Barstool Sports is a multi-faceted group that churns out content, through podcasts, daily video-streaming shows, a Facebook show, blogs, and social media. If they weren't at least posing a threat to ESPN, they made it seem like it through their content. President, Dave Portnoy, has never had fond things to say about ESPN. For this reason many thought the partnership was strange.
ESPN started sports media to a large extent. They were the first network to broadcast sports news 24/7 and they still sit on a sports media throne. ESPN is a seasoned veteran of sports entertainment. The new partnership is one between David and Goliath. It's left many on both sides confused as to why Barstool Sports is partnering with ESPN. However, the Internet and streaming are becoming cheaper and more popular. There will be more opportunities for smaller entertainment networks like Barstool to establish a legitimate niche market of viewers.
Ponder Problems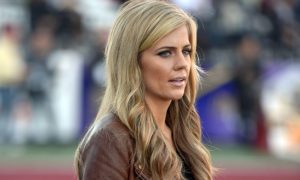 Sometimes Barstool is criticized for going too far with content on the Internet. This is true of most young, digital media companies trying to make a splash- especially in sports media. An example of this was a blog written about ESPN host, Sam Ponder. The article, written by company President, Dave Portnoy, was an online bashing of Ponder. Portnoy concludes the blog by writing that she is a 'f—-ing slut'.
Ponder voiced her opinion about ESPN's partnership with Barstool via Twitter on Tuesday, October 17. In her tweets she expressed her displeasure with having to work in the same building as anyone working with or for Portnoy. Barstool handled the response promptly and professionally.
This fiasco went down on Dan Katz and PFTCommenter's first day at ESPN. To say it was a hectic first day would be an understatement. Barstool Sports is partnering with ESPN but how long will this partnership between such seemingly different companies last?