Kate Moss once said, "Nothing tastes as good as skinny feels." This quote was one of the most popular memes of 2016. Young girls and women alike have posted and retweeted this as "fitness" inspiration. Unfortunately, this quote is not the only form of unwarranted, unhealthy physical propaganda; especially within the social media sphere.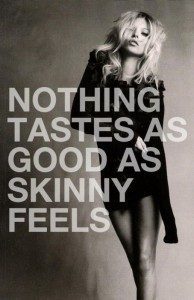 Skinny Apps
When searching for more information on detrimental body image messaging within social media, the top search results were astounding. Websites like "The Top Photo Editing Aps to Look Better," and, "Make Me Thin," were both among the top 10. One of the most used social media applications that has been seen to amplify these editors is Instagram.
These applications are quick fixes. Yes, they can make a woman's legs seem longer. They can make her waist look infinitely thinner than it actually is. Some of these apps even help a person morph their face to look more like a celebrity. Regardless of what they can and cannot do, these apps are hind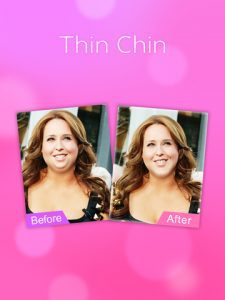 ering the fight against body shaming and eating disorders. Quotes like the one of Ms. Moss are painfully saddening; additionally, their ability to be spread around like an infested disease on social media is frightening.