Buffer is a new social media management app that is the perfect solution for a very busy individual who does not have enough time to log on to their social media accounts to continuously update their profiles. With Buffer, you can set up all your tweets and posts at one time, and then schedule what time each one publishes.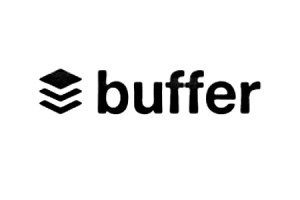 Buffer can make your life easier by allowing you to set custom schedules for multiple different accounts such as Facebook, Twitter, Google+, LinkedIn and App.net. Buffer can also help you to make smart scheduling decisions for posting your updates so that more people in your network will see them. Buffer has a few set timeslots that you can select that send out your posts at the most optimal time of day, according to the specific social media site. You can also set your own time slots to create one or more patterns for different days of the week.
Buffer's schedules are also very easy to update. If you come across another article you would like to share before one of your set posts, this app allows you to edit or change the order of your updates.
Buffer also has a feature that allows you to get free, detailed analytical information on your posts. With this feature you can gain insight to how many likes, shares and retweets you are getting.
Buffer has multiple different account types, which range from the free account to the large business account that costs $250 per month. With the free account, you can add up to 10 updates at time to each profile. With the large business account you can add up to 150 accounts and also add up to 25 team members that can all manage the accounts through the app.