Election day is only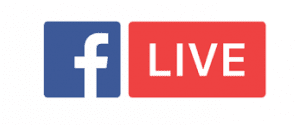 15 short days away and tensions are high. Both candidates have zealous supporters and even more fervent opposers. Hillary Clinton and Donald Trump have been going head to head for months. Social media has played an enormous part in this election. From Donald Trump's infamous tweets to Hillary connecting with millennial via Instagram social media has played a vital role in connecting the candidates to voters. And just today Donald Trump's campaign has announced it's very own show, The Donald Trump show airing nightly on Facebook Live.
The Donald Trump Show
Trump has notoriously criticized the media for being corrupt so it will be interesting to hear the GOP candidate's side first hand. The Verge stated that "It's important to note that, while the production has all the hallmarks of a television news broadcast with hosts wearing formal attire and onscreen graphics similar to Fox Newschyrons, it's not claiming to be journalism. Instead, it's selective coverage with a pro-Trump, anti-Hillary Clinton bent, more akin to cable news
commentary and punditry than an unbiased news source.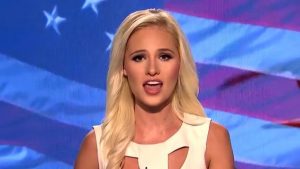 Tomi Lauren, a Dallas native and viral republican commentator is one of the three hosts on Trump's nightly show. Wired announced that "The show will be hosted by Boris Epshteyn, a senior adviser to the campaign, Tomi Lahren, a conservative commentator for Glenn Beck's TheBlaze, and Cliff Sims, another Trump adviser. In tonight's inaugural episode they will interview Trump campaign manager KellyAnne Conway and adviser Jason Miller."
Why is Trump doing this now?
I have two theories of thought on this move to Facebook Live.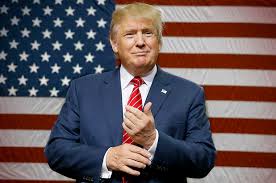 1) Trump knows his audience hates the liberal media and doesn't trust it. Facebook Live provides a raw direct media to strengthen his supporters vote and maybe pick up some younger voters from Facebook.
2) Trump is testing out his publicity. Since Trump might lose he needs a "next move" and he does have a knack in the television industry.
Regardless of motive I'll be one of the many tuning in tomorrow on Facebook Live.