For all those fashion and beauty lovers both Nasty Gal and MAC Cosmetics are working together!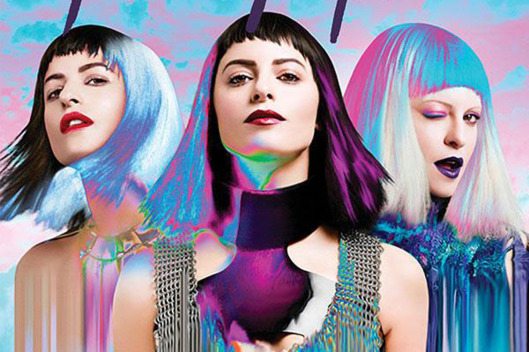 According to NY Mag, MAC Cosmetics and Nasty Gal are collaborating for a four-piece beauty collection that will include a red nail polish and three lipsticks. This will be limited edition. So girls be on the look out for the release date.
The collection is suppose to come out on December 4. The nail polish will cost $12 and the lipstick $16. Nasty Gal spoke about this news,
"MAC Partners with Nasty Gal, the style destination for risk-takers and tastemakers, in a high intensity collection of shades as daring as the #GIRLBOSS herself, Sophia Amoruso. Deep purple, bombshell red and rich burgundy lipsticks team up with a fiery Nail Lacquer. This season, style has attitude, and so do you."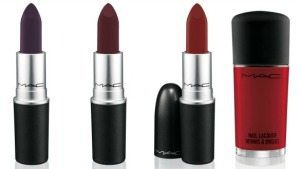 The collection will be available online and in select MAC stores. "Beauty is not an easy thing to get into, Sophia Amoruso —Nasty Gal's founder and CEO says. "The lip has always been a part of the Nasty Gal look, she added (Refinery29).
A Nasty Gal and MAC collaboration will be exciting to see, especially to fashion and beauty freaks. Now that the holidays are near, this collection will make a great Christmas present this year!