Mark Zuckerberg is the cofounder, chairman and CEO of Facebook and according to Forbes Magazine has a real time net worth of $33.1 billion dollars. Zuckerberg lives a busy life in the Internet and programming business but is giving you the opportunity to be penciled into his schedule when he hosts a Facebook Q&A.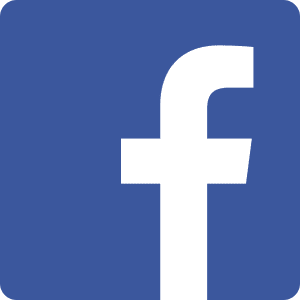 Zuckerberg is hosting a Q&A this Thursday, November 6 at 2 p.m. Pacific via Facebook. He created a Facebook event, "Q&A with Mark" with a description inviting Facebook users to ask questions in the comment box and by voting on questions via Facebook likes. Zuckerberg guaranteed an hour of his time and his responses will be able to view via livestream.
Zuckerberg says that he thinks the question and answer "will help make Facebook better."  USA Today states, "Zuckerberg says the session echoes Facebook's tradition of a Q&A every Friday afternoon in which employees can ask him anything they want."  The transparency will help Facebook get feedback on new changes and alterations of the layout, including the new Messenger smartphone application.
NBC News states that "Facebook has pushing the Q&A tool as a tool for politicians and celebrities to interact with their fans, much like Reddit's AMA (Ask Me Anything) forum, which has seen President Barack Obama, Madonna and Bill Gates participate. Can Facebook compete? Just ask Zuckerberg. He might even answer it in Mandarin Chinese."
Submit a comment, vote on your favorite questions and tune in on Thursday!