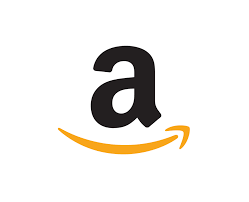 Since many people around the world have had issues with package thieves, Amazon has attempted to come up with a solution. The new and improved Amazon In-Home Delivery is an effort to allow the Amazon delivery drivers access inside homes to ensure that the packages are safe. The new service is known as "Amazon Key" and is only available to Amazon Prime members in select areas.
Amazon In-Home Delivery is a simple concept that revolves around a partnership with the company Phrame.
Phrame is the maker of a smart license plate that allows packages to be delivered inside your car when granting access from a smartphone app.   Amazon's specific service would require a smart doorbell created by Phrame, much like their smart license plates. This doorbell is a smart device that would give drivers a one-time access inside the home to drop off packages.
Over the years Amazon has tried a number of different avenues to prevent unattended delivery and package thieves.
The most recent attempt is Amazon's "Photo on Delivery" service. This particular service sends a photo of the delivered package to your phone. While this service assures that the package is safely delivered, it does not prevent the package from being stolen. That is why Amazon is working hard to create a way to monitor packages or even safely deliver them inside homes.
Amazon In-Home Delivery is not the first attempt at achieving a safe and easy in-home delivery service.
Earlier this month, Walmart has released that it is also testing a new delivery service where they will delivery groceries inside your home and put them away for you. They have partnered with the company August, which is another smart doorbell maker. Both Walmart and Amazon are just the beginning in making the delivery world easier, faster, and more efficient.