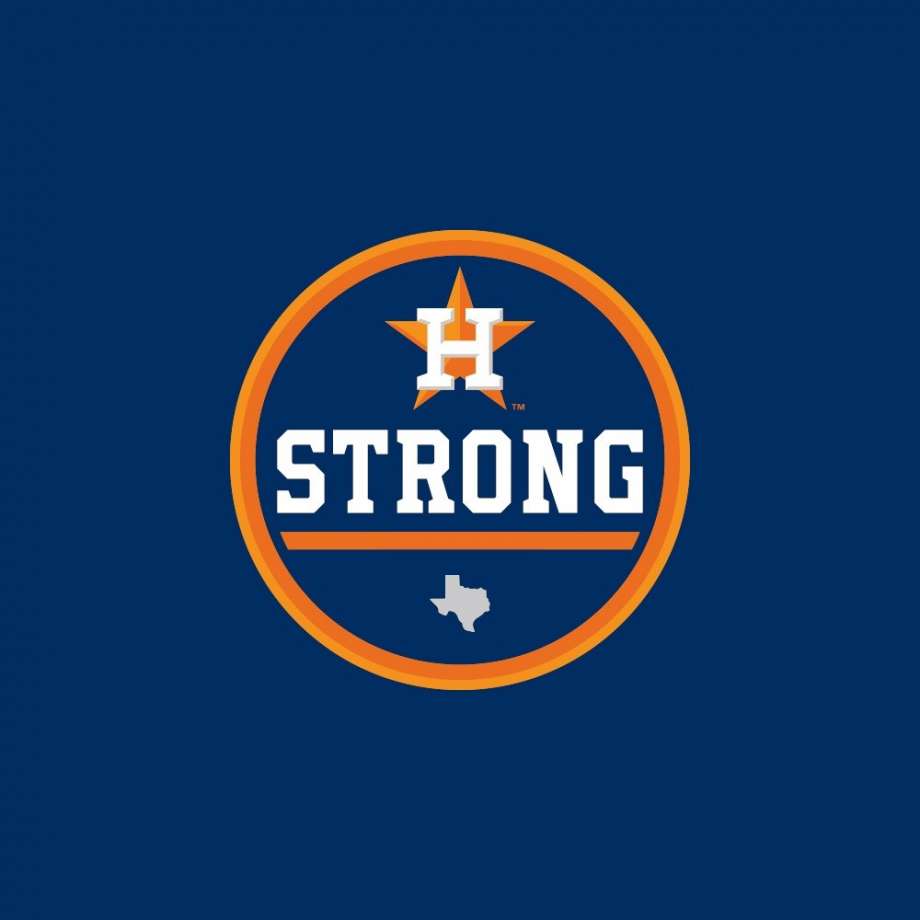 This baseball season continues to be full of surprises as the Houston Astros find themselves in the aftermath of Hurricane Harvey. Four years ago they were the worst team in the majors. Two months ago their city was devastated by the effects of the costliest hurricane on record. But tonight, they find themselves in game seven of the World Series. The curve balls keep coming for Houston-no pun intended. What has been one dominant force throughout all of theses events, you ask? Social media. Especially in the aftermath of Hurricane Harvey. 
Social Media's Role in the Aftermath of Hurricane Harvey
Social media has served as a platform for fans around the world to rally around the city of Houston. If you understand what the Astros have gone through in the aftermath of Hurricane Harvey, it is hard to deny that this team is a sentimental favorite in this series. No matter what team you cheer for tonight, though, the slogan "Houston Strong" resides deep in the hearts of baseball fans everywhere. They are strong, and their strength shines throughout the devastation they continue to face.
Social media did what it does best and created a movement of unity in a time of national heartache. The hashtag #HoustonStrong has been trending right alongside #WorldSeries2017 across social media. This series gave the victims of Harvey hope. It brought back the light in a city that was dark for so long. It brought people together of all states, political parties and baseball teams alike. No matter who you wanted to see in game seven tonight, it is hard to deny that seeing the Astros make it to the World Series is emotional. There is no team more deserving. They fought through the barriers of the aftermath of Hurricane Harvey and they have come out almost  on top.