One of the most popular and widely used dating apps, Tinder, is facing criminal charges for sexual harassment and sex discrimination towards an employee.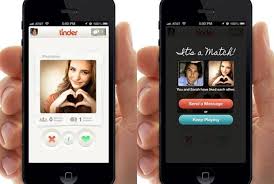 Tinder is a match making, dating app that is used by millions of American's around the world. The app was first introduced on college campuses in May 2011 and by 2013, they received the TechCrunch's Crunchies Award for the "Best New Startup". Tinder allows individuals to swipe through potential partners however, it only allows matches that are mutually "liked" by both individuals. The strategy for this app is to eliminate all the "creeps" with the ability to message anyone on other dating websites or apps.
Whitney Wolfe, Tinder's former Vice President of Marketing and co-founder, has filed a lawsuit, stated that her co-workers, Justin Mateen, Chief Marketing Officer, and CEO, Sean Rad, were engaging in "atrocious sexual harassment and sex discrimination" towards the women, whom had a romantic history with Mateen. She was verbally abused by being called names including "Slut" and "Whore". Additionally, Wolfe claims that the men believe there were "too many" co-founders for Tinder with the intentions to remove her as a co-founder. Mateen and Rad also explain that current successful apps, including Facebook and Snapchat, do not possess any women co-founders.
The harassment has caused a negative portrayal of women that are successful. Wolfe was responsible for advocating the app towards young women to express their empowerment and equality rights. The company will be losing a former proactive and dedicated supporter for the company.
While the lawsuit portrays Tinder in an undesirable manner for the scandal, critics believe that it will have very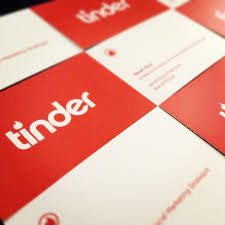 little impact on the company's growth for the future. They believe that most people don't care about the personal lives and scandalous reports for those that have created successful apps. Currently, the company is majority owned by Match.com and by IAC. In fact, IAC's stock went up 2% this week symbolizing the little effect on the company as a whole.
According to Business Insider, Wolfe earned over $1 million from the lawsuit and Rad has decided to step down as CEO. Rad will remain on the board and will continue to oversee the decisions and product developments made at Tinder.