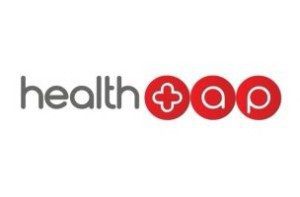 A new medical version of Siri? This could be too good to be true!
HealthTap app created "TalkToDocs" that enables you to ask medical questions out loud and receive an answer back for a reliable hands free experience. It also has the feature that allows people to type the questions and read the answer if you want to keep it private. It is extremely similar to Siri with how the app responds to your questions. This app may seem like it could have the potential to be unreliable, but the database if filled with advice and answers that they have received from over 50,000 certified doctors.
This voice or finger controlled app is changing the way people go about getting medical attention for an extremely affordable price and without having to wait to talk to your normal physician. The Internet is helpful when it comes to receiving advice but you don't always know how reliable those sources are. TalkToDocs gives individuals instant responses that come from their database of answers.
It is available for $0.99 for iOS, iPad and Android users if you need to get quick and reliable medical answers in the palm of your hand.