Taylor Swift, an all American rising pop star, has recently removed her music off of Spotify, believing that artists should be paid more than a couple of pennies per song that is played.
Daniel Ek, CEO of Spotify, mentions that Swift will earn over $6 million this year. However, for this successful pop star artist, that is simply not enough. Currently, Swift average over $1 million per show, making that just 6 performances for Swift over the course of a year. With a reputation of the most successful artist in music, these numbers will not cut it.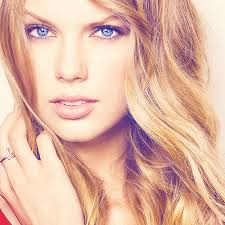 Swift's latest album '1989', sold nearly 1.3 million copies producing over $12 million in the first week, making it one of the most successful music debuts in over a dozen years. With the small earnings from Spotify, Swift will be making the "equivalent of less than 50,000 albums sold." While Swift has no intentions for harming Spotify's image, she is try to make a point on behalf of successful artists.
If you are a true Taylor Swift fan, then this probably doesn't bother you too much! Dedicated supporters have probably already purchased her new album anyways. Although, those that like to listen to a few songs here and there, are the ones mostly affected. Spotify gives you the opportunity to listen to anything you want too, at any moment. This will have no effect on Swift and very few of her dedicated fans.
Spotify was first launched in 2008 by a Swedish start up company,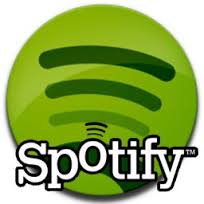 Spotify AB. It is a privately held, commercial music streaming service that allows searches for song titles, artists, albums, genres, and playlists. This music service can be downloaded as an app for free however; purchasing a subscription costs $10 per month. By 2010, Spotify reached nearly 10 million users, a forth being paid subscribers.
Other big artists are looking to pull their music from Spotify as well. It does not seem to be making enough money to satisfy big, known artists and as a result, Spotify may start to loose a lot of business if they don't find a way to resolve the issue.