Gone are the days of travel agents and agencies. Due to the Internet, new technology, and social media, many components of global travel have changed.
For starters, all it takes is the click of a mouse to book flights, hotel rooms, and rental cars. Websites like Travelocity.com, kayak.com, and expedia.com allow customers to control the actual booking process, as they can easily and simply compare and book airfare.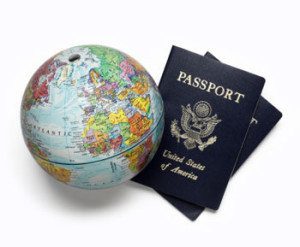 Additionally, social media has allowed the travel and hospitality industries to further transform the way they interact with customers. Today, over 200 airlines maintain active Twitter accounts. Hotel management across the globe uses social media such as Foursquare to monitor the complaints and needs of their guests. In some instances, companies guarantee 24-hour customer service via social media.
This revolution is attributed in part to the prevalence of mobile phones. Google Travel estimates that 25% of all online searched related to travel occur via mobile platforms. The number of destinations that offer mobile optimized websites for easy surfing is responsible for this considerable piece of data.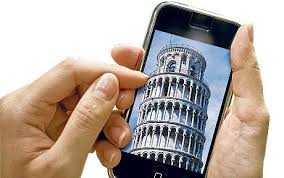 As these technologies continue to transform and change, what is next on the horizon? Will computers replace bellhops and concierges? Will virtual vacations replace vacations all together?