As technology evolves, more and more people are cutting the cords on cable and satellite in favor of streaming services. When was the last time someone asked you to "Comcast and chill?" A recent survey from GfK found that 30% of US Millennials don't use cable or satellite.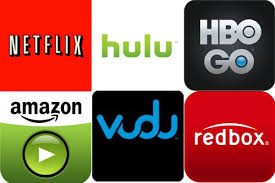 Competition among streaming services increases as more companies launch their own versions. Until today, consumers believed that one company was stepping up their game. That changed with the announcement that Amazon cancelled its rumored live TV streaming service.
What is Live TV Streaming? 
Streaming services are becoming the most popular way to watch movies and TV shows. The evidence lies in the remarkable success of Netflix, HBO and Hulu. Members pay a monthly flat rate and gain access to the entertainment available on the websites. To some, this concept is much more hassle-free than cable or satellite. Live TV streaming services kick it up a notch. Live TV streaming offers users access to an array of on-demand channels and live sports. This might sound a lot like regular cable or satellite TV, and it is. The primary differences, however, are source and cost. Services such as PlayStation Vue, Sling TV, DirecTV Now, and Hulu Live TV provide access through a variety of devices and offer lower price bundles compared to cable and satellite. These factors, and more, result in the increasing cordless population.
Amazon and Streaming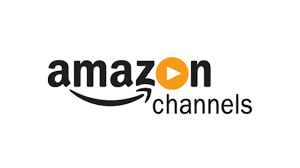 Amazon is not behind when it comes to streaming services. The company offers users Prime Video and Amazon Channels. Both are available to Amazon Prime subscribers. For Amazon Channels, members pay individual subscription fees for individual premier channels. Rumors about a potential live TV streaming service from the company began circulating in 2015. This service would provide users with a lot more entertainment at a higher price. However, after looking further into the details and potential results, Amazon cancelled its rumored live TV streaming service.
Amazon's Prediction
Amazon admitted that their reason for pulling the plug was primarily revenue based. The company had an issue with the service's ability to generate a profit. They intend to focus on Amazon Channels and Prime Video because they believe that live TV "[does] not necessarily indicate the direction the TV business will eventually go." What does this mean for the entertainment industry going forward? It is too early to tell. It will be interesting to see how consumers and competitors react to the news that Amazon cancelled its rumored live TV streaming service. The best thing to do right now is "Netflix and chill" while it all plays out.