This day and age, it takes many people to manage social media at companies or businesses. For some places, this can be a 40-hour work week just having to do with social . Since it is such an important aspect of marketing and getting a brand out there, being organized is key. Thanks to apps like Buffer, IFTTT and Hootsuite, scheduling and managing social media has never been so easy.
These are just a few of the thousands of helpful apps out there to improve Social Media
The world is an evolving door of up and coming Social Media hacks. The second someone is caught up, is the second another social media app is trending.
Buffer is an app that can create a smart way to share within a business. A business can link multiple a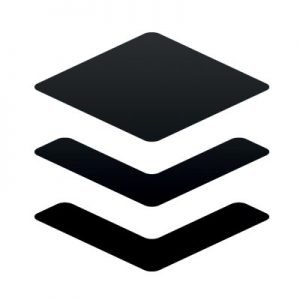 ccounts ranging from Twitter, Facebook as well as LinkedIn. Let's say a business has a new product, through Buffer, the business can link up all the accounts and announce the launch of their new product all at the same time. This cuts down on time and cost and keeps things organized.
Another useful organizational app is Hootsuite. Hootsuite is similar to Buffer in that it allows a business or an individual to manage their social media all in one place. Hootsuite allows for engagement, listening, apps, analytics, security and collaboration. All of the aspects that a business needs to keep neat and organized throughout the day.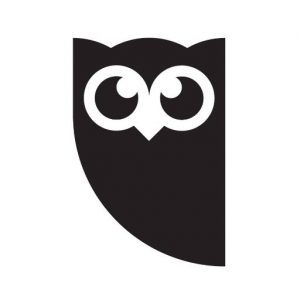 There are plenty of websites and apps out there that only enhance the organization of all the social media platforms. As time continues to pass by, these will only become more important and recommended for a business to relay consistent messages to their audiences. Buffer and Hootsuite are just a few of the many other useful tools out there.