Ten years ago you got a job by cold calling and crossing your fingers. Today it is a much different story. Getting a job, moving up in your career and meeting new people is becoming more about your personal branding.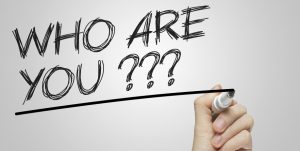 A big part of this shift is establishing your reputation online. In today's digital age you are much more than your resume. Your digital footprint establishes your personal brand and allows anyone, such as prospective employers to get to know you better.
Social Media is Just a Distraction
Social media was established for socializing. But it has rapidly grown into something much more than that. It is a tool for forming connections of all sorts. New York Times writer Cal Newport wrote an article in November stating that social media is a mere distraction. Newport encourages people to quit social media and calls it career damaging. "In a capitalist economy, the market rewards things that are rare and valuable. Social media use is decidedly not rare or valuable. Any 16-year-old with a smartphone can invent a hashtag or repost a viral article."
While this is certainly a reasonable opinion, it's one I have to disagree with. As someone going to school for digital communications and growing up a digital native I see the value in social media beyond Mr. Newport.
What is Personal Branding?
Personal branding is creating a brand for yourself.  This can be in person and online and shows people the traits you want to exhibit. Personal branding is essential in this digital day and age. Yesterday, Patrick Gilooly of The New York Times wrote an article that disputed Mr. Newport's claims. I agree more with Mr. Gilooly when he said it's possible to "put social media to work for your career."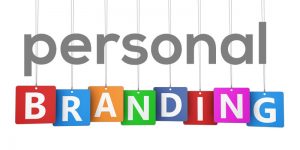 Gilooly goes on to say, "Your social media presence — and, really, your whole digital footprint — is no longer just an extension of your résumé. It's as important as your résumé. Social media use is now a standard of the hiring process, and there's little chance of going back." This is why I feel social media is essential to building a personal brand and a successful career.
So, it's important to be social professionally in 2017. Establishing a personal brand gives will help not only help build your reputation but also open a wide new world of opportunity. This is much different than ten years ago but we're lucky to have this tool and should actively take advantage of it!