As one of the most popular and used social media platforms in the world, Instagram's unique features allow users to share photos and videos with their followers. The article is a beginner's guide on how to use Instagram.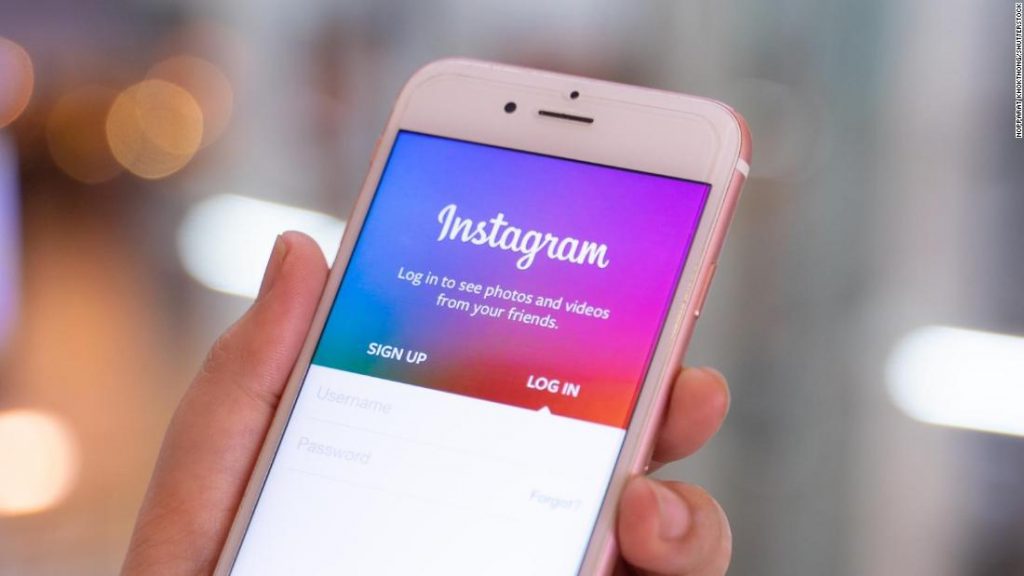 Download The App, and Sign Up For Free
First things first, you need to sign up by downloading the app on a desktop, iPhone, Android, or any smart device. Users have the ability to sign up through Facebook, email, or phone number and can create a personal username and password for their social media profile.
Uploading And Posting A Photo
At the bottom of the center of the screen, users can click the "+" button to post a photo from their library or take a new photo or video through the Instagram camera. After selecting a photo, click "next" where then users can both filter and edit their new photo or video. Users then can adjust the brightness, contrast, exposure on the photo while also selecting and adjusting different filters. After being satisfied with the photo or video, users can tag people in their posts and have the ability to add a unique caption that can include hashtags, links, or other usernames. When it is ready to be published, click "Share" at the top right of the screen to post on your social media profile.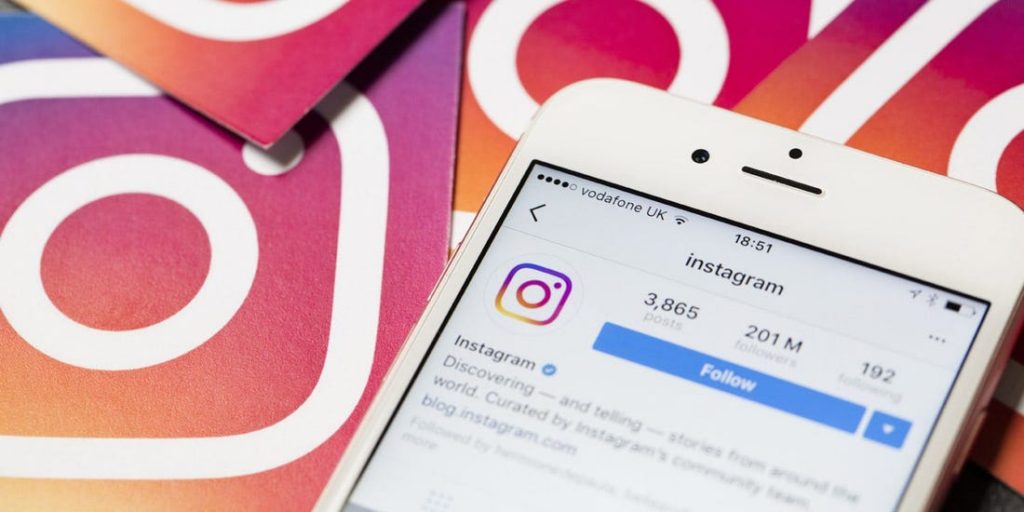 Adding To Your Story
Instagram users have the ability to post a "story" to their profile that disappears after 24 hours. This feature allows more casual posting that allows for a glimpse into the users everyday lives. At the top left of the screen, click on the camera icon to then add a photo, video or post to your story. Instagram users have the ability to tag their location, other users, drawings, polls, text, music, stickers and links to their story.
Following Other Social Media Accounts
On the bottom of the screen, there is a magnifying glass icon where users can search for other profiles, hashtags, or places. This feature allows users to search anyone or anything on Instagram and follow their accounts. Once on their account, users can click the blue "follow" button to follow their account. The following article is another informative guide on how to use Instagram, https://www.businessinsider.com/what-is-instagram-how-to-use-guide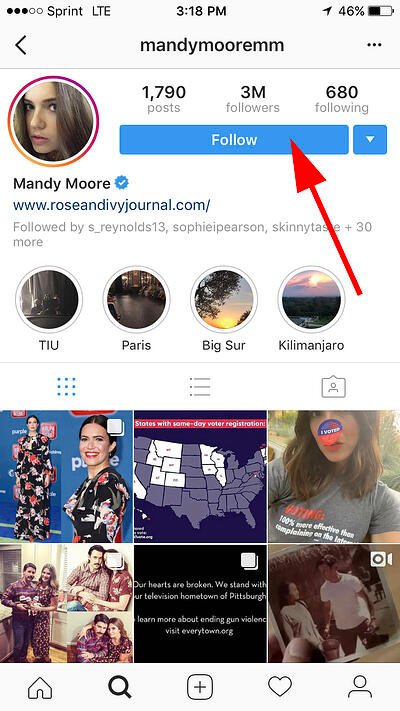 Adjusting Notifications
In order to make sure you stay on top of your updates, users can select personal perfections to adjust notifications received. Users can adjust notifications received for "likes", "comments", comments on photos of you", "direct message", and a handful of others. Users also have the ability to choose who you receive notifications from, whether it be "from everyone" or specific people that you follow. 
Make Sure To Connect Other Social Media Accounts
When posting content on Instagram, users have the ability to share it to their other social media accounts like Facebook or Twitter. On the applications settings tab, users can select and "link" their post to any of their other social media accounts. This feature allows for convenient and easy sharing across many social media platforms. To learn a little bit about social media usage, click on the following link, https://smusmc.com/03/07/2021/4-things-to-avoid-for-better-social-media-usage/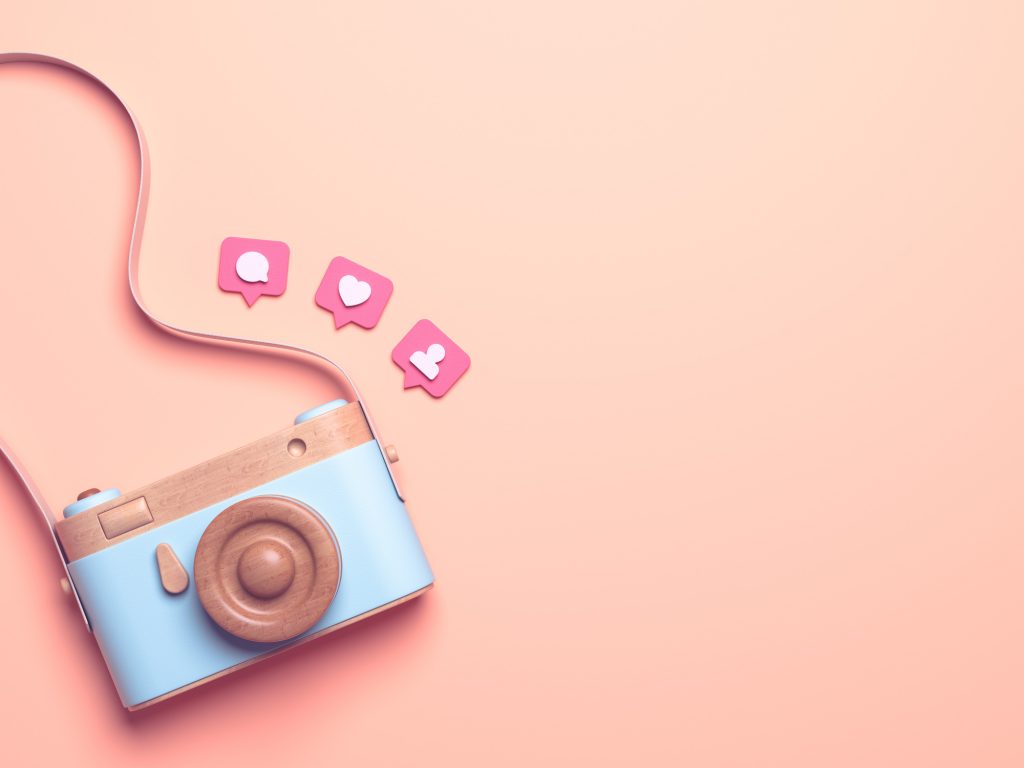 As an easy-to-use and engaging social media platform, Instagram allows users to share photos, videos, and stories with a larger audience while also connecting and staying in touch with friends.