Looking for some TikTok tips and tricks? Look no further! By now, everyone has heard about the latest social media app taking the world by storm: TikTok. Yes, I spelled it correctly. Not "tick tock" or "tictoc" but simply, TikTok. According to TikTok's website, TikTok is "…the leading desination for short-form mobile video. Our mission is to inspire creativity and bring joy".
With over 500 million active users worldwide, it's no surprise that this app is becoming one of the fastest growing video sharing platforms. Famous users such as Charli D'Amelio, Loren Gray, and Riyaz Aly have racked up millions of followers through their quick videos, from dancing to singing to comedy and everything in between. So the question is: how do you create quality content on this popular app?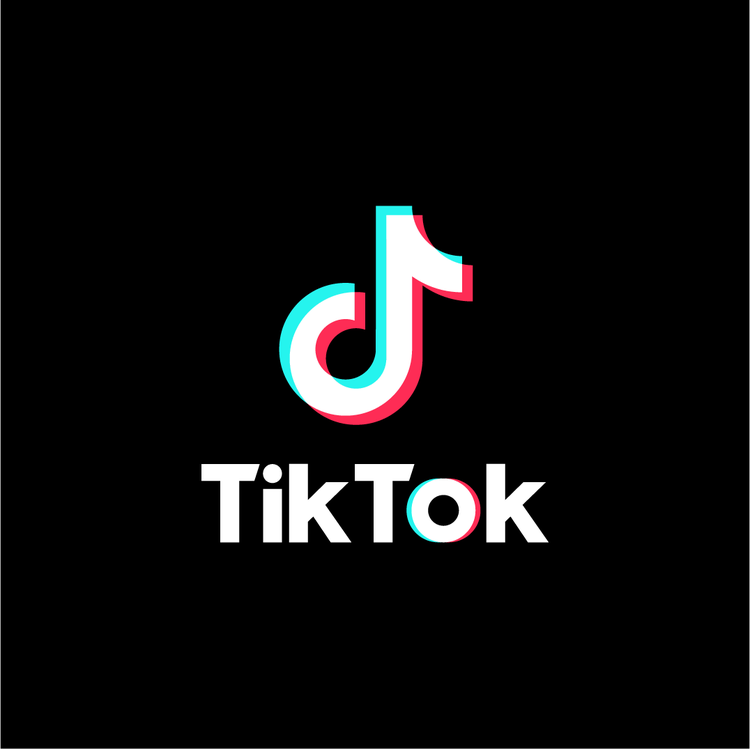 Top Three Tik Tok Tips & Tricks
#1 Quality Content
When making your first TikTok, ask yourself what kind of videos do I like? And go from there. If you enjoy watching lip syncs, find a song you like and show off some cool dance moves. If you prefer more comedic videos, put some thought into a sketch or bit and maybe have some friends join in! Remember: if you don't like the content you're putting out there, others probably won't like it either.
#2 Hashtag, Hashtag, Hashtag
One of the most essential TikTok tips and tricks is to utilize hashtags when posting your videos. Without hashtags, only your followers will get to see your content. Using hashtags, especially the popular ones, can be a great way to get exposure and likes on the platform. Some good hashtags that work for any video include the "for you" page, such as #fyp or #foryoupage. You can also get more specific with the hashtags depending on the content of your video.
#3 HAVE FUN!
It's especially important to remember, out of all the TikTok tips and tricks, the most important one is to have fun. TikTok is an app that is meant to bring joy to people around the world, including you!