Social networking channels are becoming more important to public relations professionals each day. Being in the this industry requires a deep understanding of social media channels. They help with client relationships, two-way communication, reputation management and much more. Each social networking channel is unique, and the platforms should be used for a specific purpose.
Here is a how to guide outlining the intended uses of the four main social networking channels: Facebook, Twitter, Instagram and LinkedIn.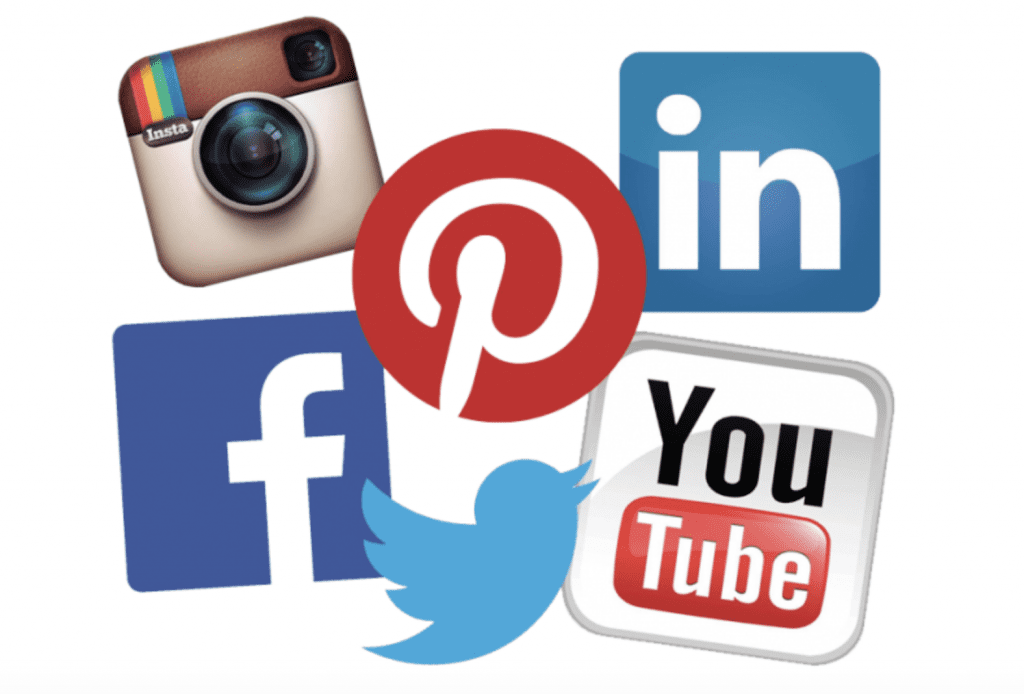 Social Channel: Facebook
Facebook is the top social networking channel for all ages except Gen Z. It is meant to be a conversational platform. Because of this, Facebook allows PR practitioners to easily engage with their audience. By crafting posts that include high-quality images, links, and videos, a company can participate in two-way engagement with their audience.
PR Mention broke down the key features that will engage audiences. For example, Facebook has leverage capabilities such as groups, mentions, a donate button for a call to action and fundraising, and Facebook Professional Services that will assist PR strategies. 
Social Channel: Twitter
Twitter is a social channel focused on microblogging and social networking, where users post and interact with messages known as "tweets". The application is a valuable channel for when a company needs to release information quickly. With a max of 280 words per post, Twitter forces users to get the message across without any fluff. Twitter is a place to showcase a company's personality through witty tweets and user engagement.
Tweets are quick thoughts, which makes it acceptable to post often and more frequently. It's excellent for all types of announcements, upcoming events, introducing a new product and breaking news. One way users increase audience engagement is through live-tweeting. Companies can give their followers an inside look into any event by live-tweeting the experience. Because this is an up to the minute information platform, it's acceptable to regularly post.
Adding hashtags to a tweet will instantly grow the reach of your account to a larger audience. They are an easy way to track what the audience is saying about your company. Twitter has software that makes it easy for a user to research what clients, competitors, and media are tweeting.
Social Channel: Instagram
Instagram is a social networking channel that creates high engagement with audiences. This network should contain a balance of fun, personal and promotional content. PR professionals should use eye-catching visuals. Such visuals create awareness, promote an event, live stream behind the scenes, generate conversation about the company or brand. Instagram is all about user engagement to increase your reach. One way to do this is through following, liking and tagging relevant accounts.
Instagram can be used as a powerful sales tool by showcasing a new product or its client's offerings. PR professionals should capitalize on the use of social media influencers to reach a new client base. According to B2C online, some of the most successful Instagram campaigns have utilized influencers. A company's Instagram account creates insights and engagement statistics showing valuable research that is useful for companies to grow their online presence. 
Social Channel: LinkedIn
LinkedIn is a strictly professional social networking channel that presents the latest business information. A company can highlight the client's experiences, share valuable company news, connect with new clients and gain industry insights. Users on LinkedIn are looking for reliable information, not opinion-based pieces. Company pages have a feature to create tabs that will emphasize product offerings through pictures, videos and links. By joining LinkedIn Groups, a company can gain insight into specific industries or generate new contacts. 
Final Thoughts
Understanding the intended use of each social networking channel will ensure the best engagement with the intended audience. Because these channels are based on the latest trends, news, and constant advances in social media technology, it's essential to keep up with the newest features offered. For more helpful tips, visit PR Mention!