As I sit here trying to write about my college experience at SMU, it's challenging to fathom that it's over. Four years, that's 1460 days, have flown by in the blink of an eye.
SMU was more than just a university to me; it was my dream school. When I was a senior in high school, going through the college application process, I didn't think I had a chance of getting into SMU. But on February 12, 2016, the notorious big red envelope appeared at my doorstep, and my dream became a reality. The next chapter in my life was just about to begin. Now here I am four years later, closing that chapter and starting a new one.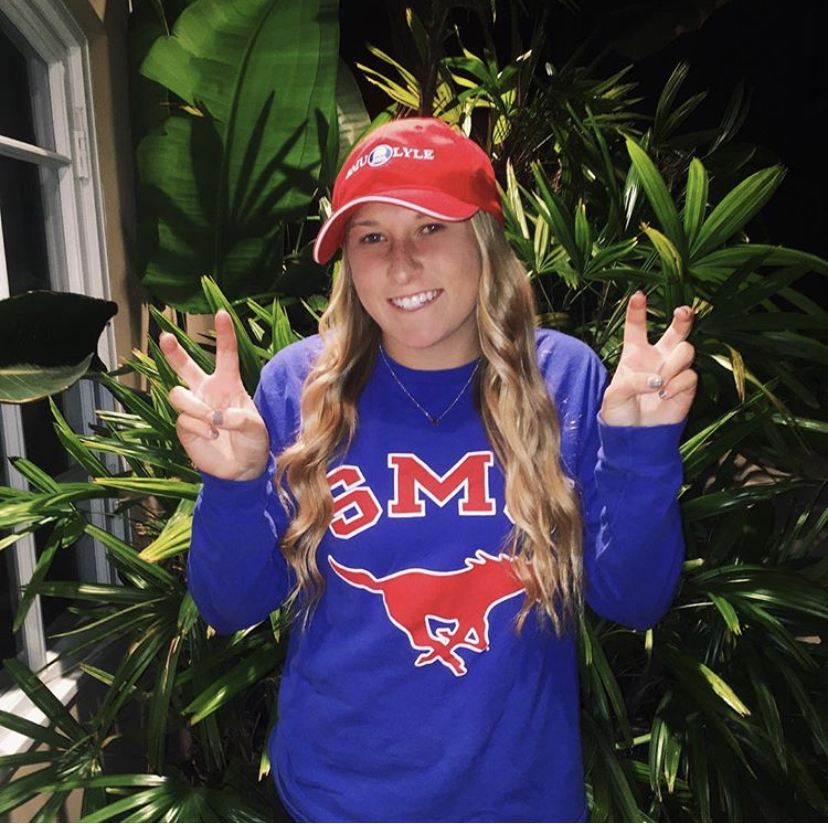 My college experience at SMU has exceeded my expectations in various ways. Freshman year, I joined the Chi Omega sorority and found my best friends for life. As cliche as that statement is, it is true. I wanted to be as involved as I could be, so I jumped in headfirst and was elected Sisterhood Chair my sophomore year. By holding this position, I was able to grow in my leadership skills, create stronger bonds with girls in different grades, and unite the chapter as a whole. During my junior year, I was elected to sit on the Executive Board as the Director of Programming. I learned valuable skills that taught me how to manage other positions, communicate effectively, and much more. The list goes on and on as to why Chi Omega has helped shape my college experience.
SMU introduced me to my passion, Public Relations, and Communications. Once accepted into the CCPA program, I was immediately thrown into high-level, hands-on classes. Throughout these classes, I had opportunities to work with real clients, such as Toyota, Team Sports Agency, AT&T, Jemurai, and many more. The teachers not only equipped us with the necessary tools needed to excel in the industry, but they also provided us challenging tasks that made us grow. Because of the fantastic program and teachers, I was able to secure high-level internships in the Public Relations industry. This program has fully prepared me for any situation that comes my way.
My college experience, although cut short, was everything I imagined and more. It is difficult to touch on everything because so many things had an intricate part in my college experience. Reflecting on these past four years, I would not change one thing. Although our final semester is cut short, it made me appreciate the incredible times I have already experienced. My time at SMU has run out, and I am and will continue to be forever grateful for these experiences. This final chapter will officially come to a close on August 15, but until then, Pony Up and Pony Out!