Starting today, you will have more control over your experience on FaceBook.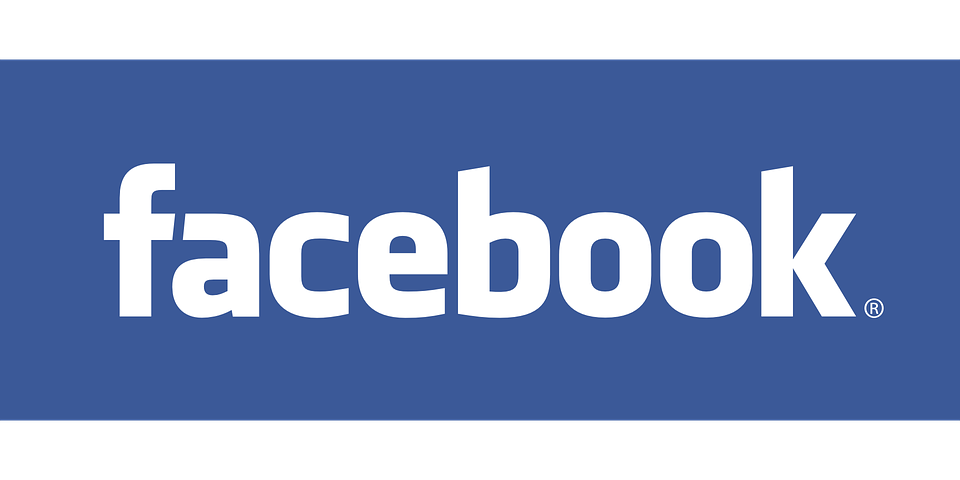 Facebook recently launched "Why am I seeing this post?" to help viewers have a better understanding and more control on what they scroll through from friends and groups in their personalized News Feed. This improved technology will structure how ranking works directly on the app. In addition, they also improve the "Why am I seeing this ad?" by using a tool that was launched in 2014. All of these improvements over the past several years has helped them to expand the information that is shared with people and the ads that they see.

From Now On, You Are In Control: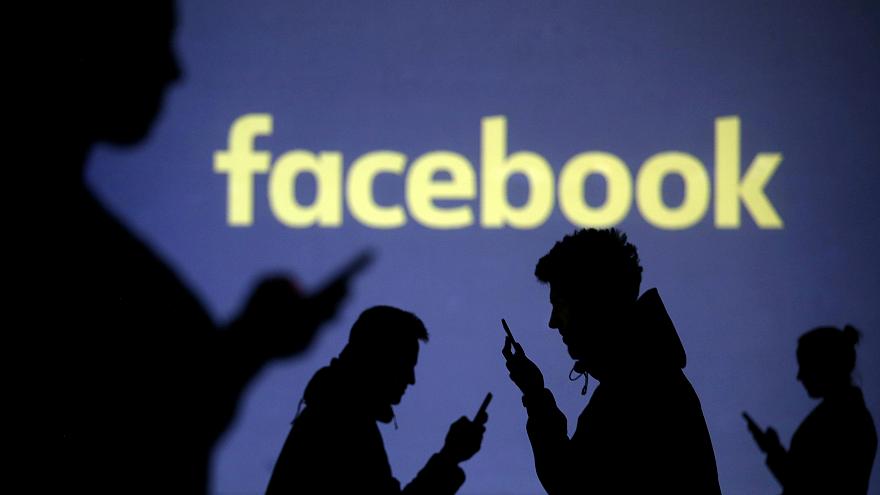 You will be able to tap on posts and ads, view the context on why you are seeing these ads in News Feed, and take control to further personalize what you want to see. For example, if a post is from a friend of yours that you made, or a Group you joined or a Page you followed this new feature will explain why you are seeing this specific post.

What is the Purpose of This?:

The goal of News Feed is to showcase posts that are considered most relevant to the person viewing the post. Next time you are on Facebook, try searching for "Why am I seeing this post?" which can be found in the drop down menu in the right corner of the post.

To add, going directly to See First, Unfollow, News Feed Preferences and Privacy Shortcuts will help you personalize and control your News Feed.

Businesses can also engage with their customers by uploading information they might already have like emails and phone numbers. Facebook will then try to pair the ad to the most relevant audience without showing any identifiable information to the business.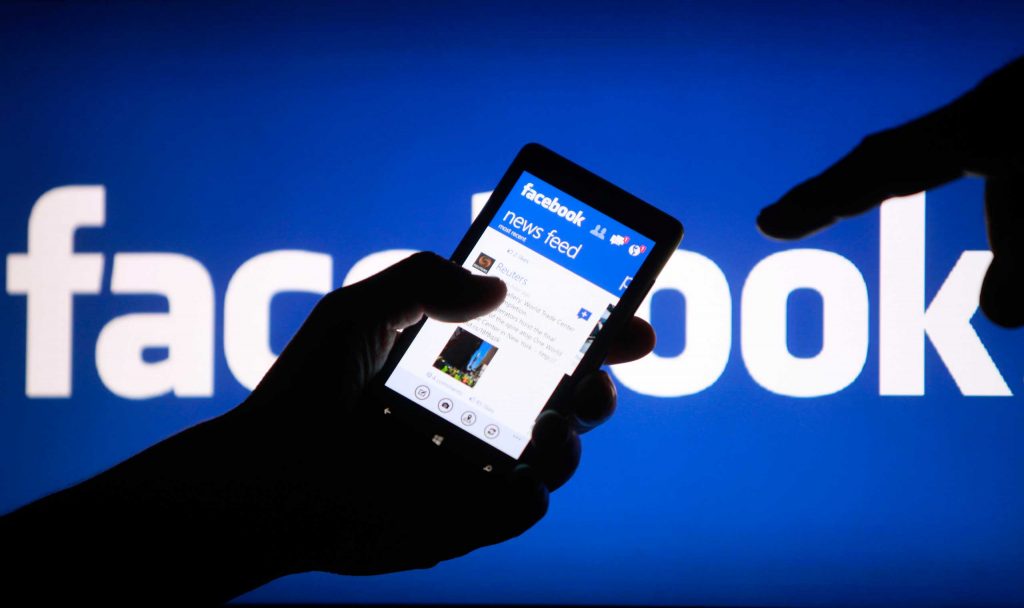 Facebook is Staying Committed:

Both of these improved updates are part of Facebook's ongoing commitment to giving people more control and information across all personalized News Feed. They will continue to listen to feedback and use the feedback to evolve these updated features even further over time.

For more information on Facebook news and updates, please visit the Help Center: