The Beginning
August 16, 2016, I packed up all my bags shipped all of my things to Dallas, TX to start my college career. I had been planning this day since I got accepted early decision to Southern Methodist University. I was finally moving to the south to the warm weather and all the country music I could ever want to hear.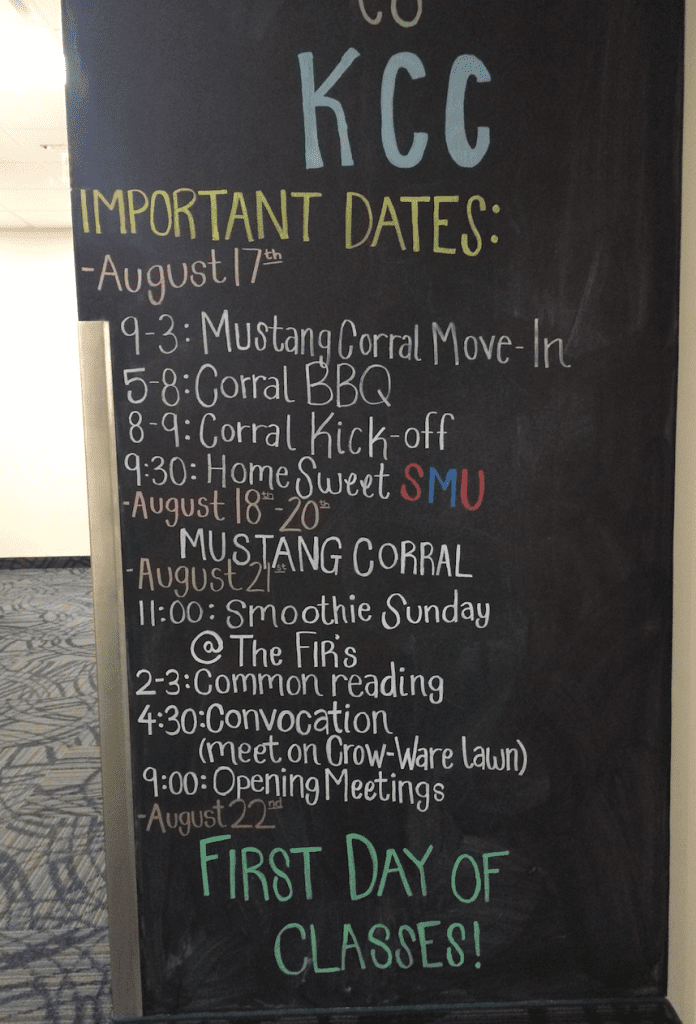 When I got to SMU I had my full four-year plan in place. Being the over-thinker that I am, I had researched the different colleges and career paths and knew exactly what I wanted to do. I enrolled in all the courses required for any student who wanted to be accepted into the CCPA program.
I have always loved to talk and from a very young age have always been very outgoing and not afraid to talk to new people. Some part of me always had known that I had a passion for communications but never knew what path I would take.
The CCPA program at SMU showed me all the ins and outs of public relations and strategic communications and I have utilized this knowledge in outside opportunities and experiences. Through the rigorous courses provided by the CCPA program, I was constantly challenged and was given the opportunity to grow and become a professional communicator. Throughout my time in college, I have worked for some elite clients such as Gaylord Texan Resort & Convention Center, TUPPS Brewery, Mother Beverage, Top Golf, Meadows School of the Arts, AT&T, Jemurai, to name a few. With guidance from my esteemed professors I was able to partake in amazing internships. I worked with a New York City beauty blogger, East Coast Premier College Baseball Team, and top Public Relations firms.
The Wrap-Up
At Southern Methodist University I joined a Delta, Delta, Delta, joined with volunteer groups, and charity organizations, and worked in Dallas. I did everything I always wanted to do, I moved to the south not knowing a soul and my time has been unforgettable. Aside from my educational gains from SMU. I made lifelong friends and memories that I will never forget. I may have only had 3.75 years but they were the best 3.75 years I have ever had.