Shopping made easy – everything you need to know before using Instagram's checkout feature.
Due to the high popularity of social media influencers, products are shared at a faster, more frequent speed. To keep up with this new-found demand, Instagram recently installed a checkout feature. The feature allows for a seamless shopping experience for the application's users. With this change, users will no longer need to "swipe-up" or click the link in the company's bio. Ultimately, Instagram's checkout feature allows for direct action, not just interest, in a particular brand or product. To read more about Instagram's newest feature from the source itself, click here.
Why the change?
Instagram wants its users to remain within the platform. If users can see a product on a page and immediately make a purchase, a trip to a company's site becomes a meaningless step. Therefore, the checkout feature allows users to stay on Instagram, which limits distractions of other sites or platforms. This feature incentivizes brands to constantly update and maintain an aesthetically pleasing page. In conclusion, if users enjoy a page's content, they are more like to remain on the platform.
What is the difference between a profile visitor vs. a website visitor?
Essentially, nothing. With Instagram's checkout feature, a profile and website visitor are considered equal, due to their ability to make immediate purchases. Therefore, companies must put time and effort into maintaining an aesthetically pleasing page. If a company fails to produce eye-catching content, followers will not make purchases or revisit the profile in the future.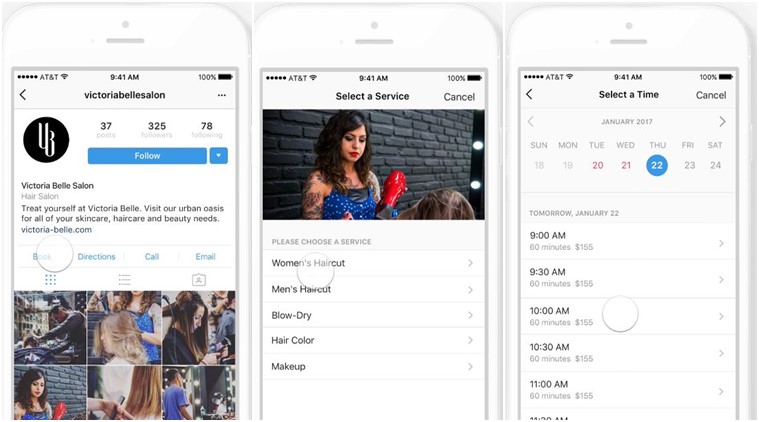 How can my brand successful utilize Instagram's checkout feature?
When using Instagram's checkout feature, it is important to be consistent on all platforms. Ultimately, other social media platforms must drive traffic and attention to a brand's page. If all platforms are consistent and active, users are more likely to make immediate purchases. Next, social media engagement is a must. If users see a brand posting regularly, the purchase does not seem as random. Therefore, customers will remain loyal if a brand engages and properly utilize the platform's features. Moreover, social media engagement also builds a brand's credibility.
To read more about this topic, click here.