In the age of influencers, social media and digital marketing play a large role in building brands. Social media increases brand awareness and organic reach. Additionally, it improves a business. In the past, building a brand could take years, even decades. Yet, Kylie Jenner was able to build her cosmetic empire in just two years with social media. Kylie Jenner's social media effect propelled her beauty brand to success.
At the age of 21, Jenner is a reality television and social media personality, a model and an entrepreneur. She launched Kylie Lip Kits in 2015 and renamed her brand to Kylie Cosmetics in 2016 to encompass all her products. In August 2018, Kylie was named to Forbes 30 Under 30 and is the youngest self-made billionaire.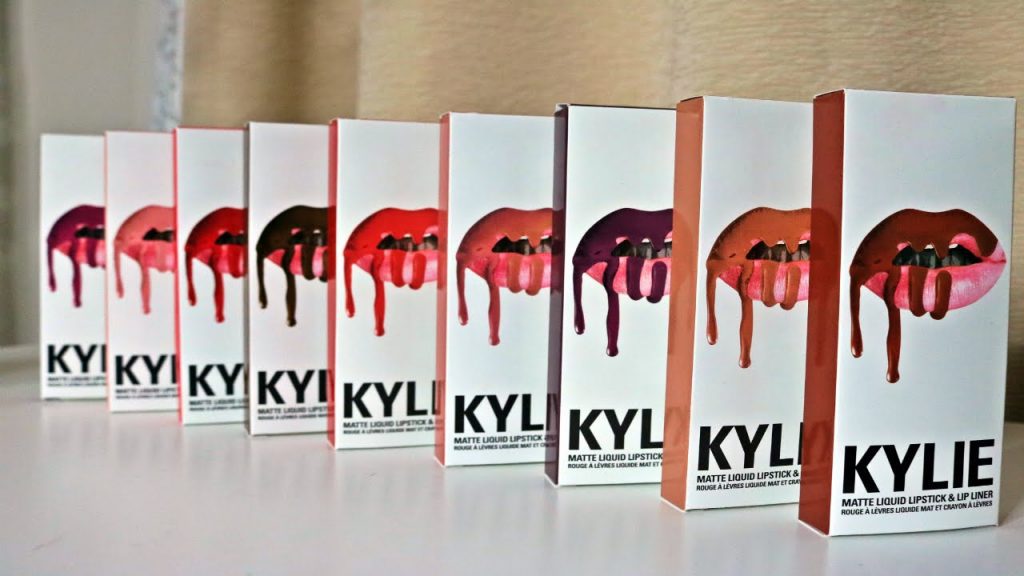 Most of Jenner's marketing is on social media where she has a massive following. On Instagram alone, Jenner has 130 million followers on her personal account and 20 million on Kylie Cosmetics. "It's the power of social media. I had such a strong reach before I was able to start anything," she says to Forbes.
So, why did Jenner used social media to build her brand and sell her cosmetics. Here are three reasons why Kylie Jenner's social media effect worked for the 21-year-old.
Kylie Knew Her Audience
Millennials and Gen Z are best influenced digitally. Jenner knew her fans and targeted them through platforms they used every day. She began distributing content about her cosmetic brand across Snapchat, Instagram, Facebook and Twitter. Her brand was discovered on these channels all at no cost to her.
Social Media Cross-Marketing Strategy
Jenner used her Instagram for personal and professional marketing. First, she began creating professional content on her personal social media because she knew she would reach more viewers this way. Now, Jenner has a separate social media account for her cosmetics brand. Thus far, she has not accumulated as many followers on this account. Therefore, she has a link to her beauty page and store website on her personal social media account to drive more traffic.


Created and Sold a Brand Experience
Lastly, Jenner keeps her fans in the loop by updating them on new products that will launch in the future. With social media, she has the ability to integrate everyone into the experience. Kylie posts stories on Instagram and Snapchat that provide her followers with an insider or behind-the-scene look at products. She swatches and applies her product on her own skin in these clips. Ultimately, her followers are able to see a product's pigmentation on someone's actual skin.
In November 2018, Jenner signed a distribution deal with Ulta Beauty. Fans can now buy Kylie Cosmetics in stores nationwide. This partnership has increased her net revenue exponentially. All in all, The Kylie Jenner Social Media Effect has brought this young entrepreneur much success. No matter what happens next for the successful digital marketer, she plans to continue using social media to brand and inform her followers.