Learn about the importance and impact a successful blog can have on your organization.
The Components
A blog is a way for you to tell your audience more about your organization in an easily readable and accessible way. Additionally, blogs can be entertaining. The content should be appealing and relevant to your audience. Each blog should be between 300 and 500 words, long enough to get the point across but short enough to capture and keep the reader's attention.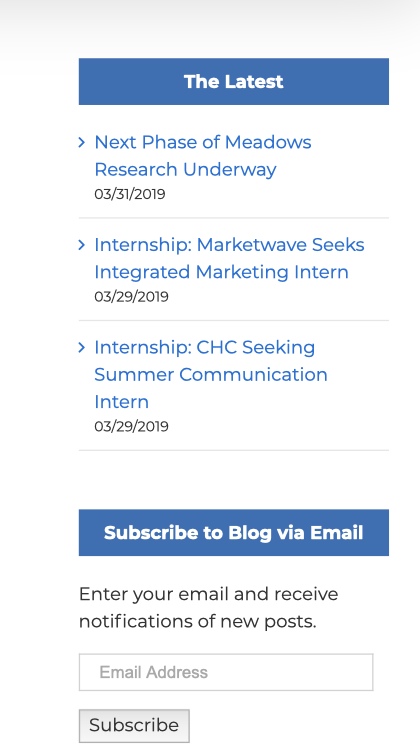 Included in your blog homepage should be quick links to posts, other social media and a way to subscribe to the content. As seen on the photo on the right, linking to previous posts can increase users' interest. Adding an ability to subscribe to the blog will ensure that users return to the site.
Choosing a title is another important component of the blog. This goes for the title of the overall blog as well as the posts. The blog title should reflect your organization directly as to avoid confusion from the reader. Each blog post should reflect the content of that specific post in a concise yet creative way.
How to Increase Traffic
One of the most difficult parts of creating a successful blog is increasing user traffic. Most importantly, your blog should be linked to all social media as well as the main website of your organization.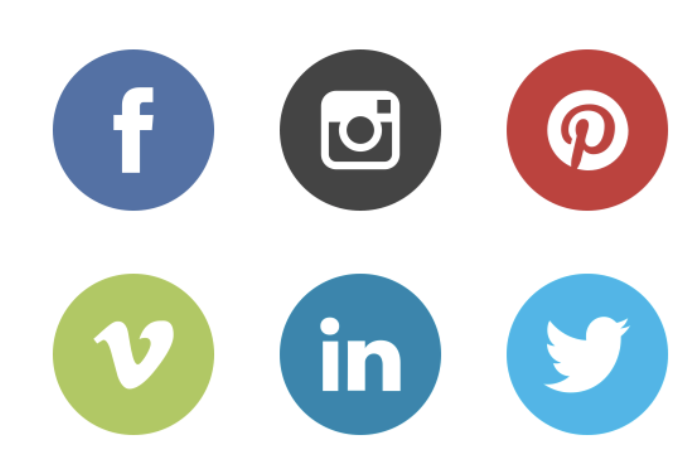 Utilizing social media is an integral part of promoting a blog. Each time you post a relevant blog, you should link it to a tweet, photo, story, or post. This allows followers and users to easily access the information you are trying to communicate.
Also, each blog post should be SEO perfect. SEO stands for search engine optimization. This is achieved through focused key phrases, correct grammar, and relevant content. Perfect SEO allows for your blog to be higher on search engine results, therefore increasing traffic.
Follow these easy tips to ensure you have a successful blog and organization!