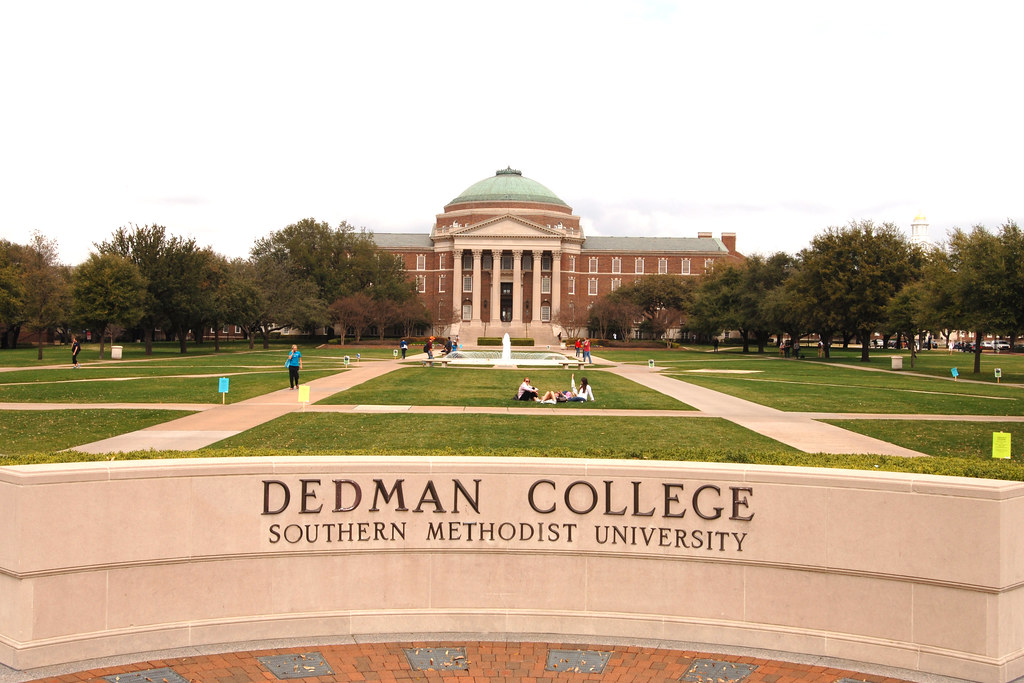 How My Experience at SMU Has Shaped Me
My experience at SMU has been unparalleled. Not only have I met friends who I know will be lifelong, but I have encountered professors that have helped me become the person I am today. I am confident I will look back on my four years at SMU as some of the most formative years of my life.
Due to the fact I knew over 30 other students from my hometown of St. Louis, SMU felt like my home away from home. As I was walking through campus on the first day of class, I bumped into at least 8 familiar faces. I knew SMU was the place for me. As a freshman, I had no idea what I wanted to do with my life. Because most of my friends had declared business as their major, I decided I should do the same. However, after one economics class, I knew business was not the path for me. After wrestling with the idea, I began taking Corporate Communication and Public Affairs (CCPA) classes. 
Friends and Professors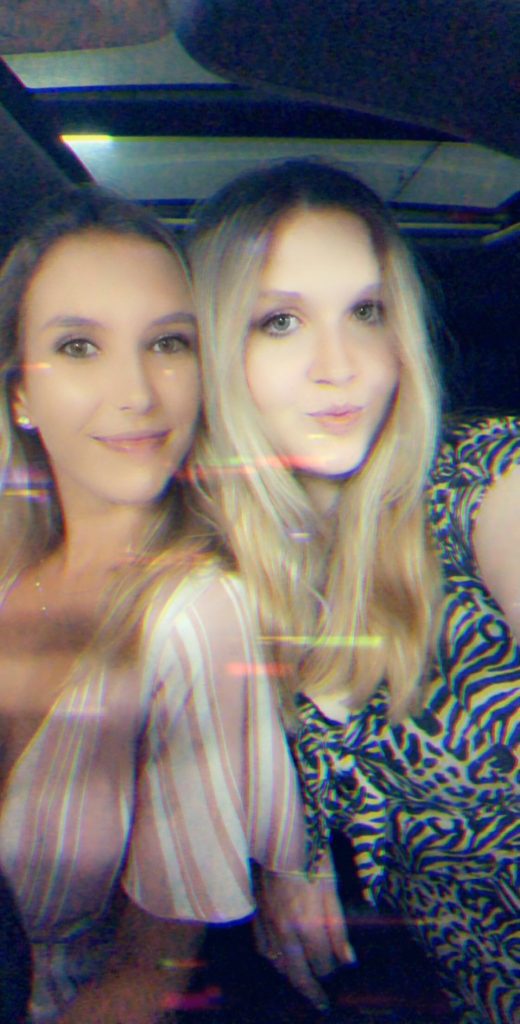 Following the first semester of CCPA classes, I knew this was what I wanted to do with my future. My experience at SMU would not be complete without CCPA. Some of my closest friends are those whom I met in class. For example, had I not taken Introduction to News Writing, I would not have met one of my best friends and future roommate, Brooke. Furthermore, I would not have met one of my favorite professors, Steve Lee. Brooke has taught me what it means to be trustworthy, thoughtful and loyal. Likewise, Steve has taught me about confidence and the power of hard work.
After two years in Dallas, I made up my mind that this is the place I want to live following graduation. Dallas is a city that is filled with loving people, good food and a lively atmosphere. My experience at SMU introduced me to my new home. 
A New Future
During the first semester of my senior year, I enrolled in a Psychology class, Psychology of the Family. Although I had never thought too seriously about psychology as a future career, following this class, I decided this was the new path I wanted to take. After applying to grad school, I now have my eyes set on becoming a licensed counselor that works with families and couples. I am confident I will be able to use my communication skills in order to help those in need.
I will always look back on my time at SMU as some of the most influential years of my life. As mentioned previously, I have met some of my best friends, many of whom will be in my wedding. I have also met numerous professors that helped me become the person and student I am today. My experience at SMU has been filled with memories that will last a lifetime. There is not enough time in the world to express my gratitude for the place that I now call home, and the people I have met along the way. SMU, I will love you forever.