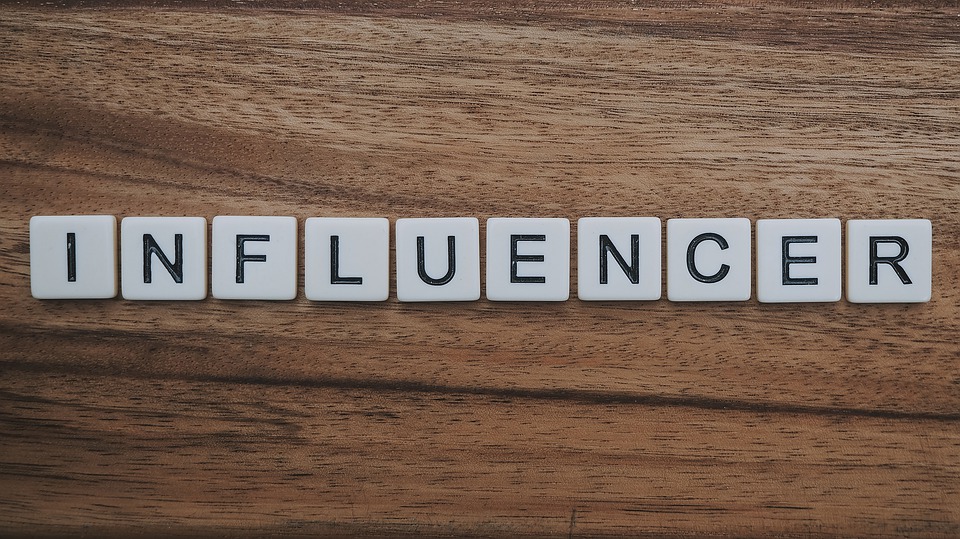 Why Having a Social Media Influencer Campaign is Vital
Influencer marketing presents a unique opportunity for brands to connect with consumers on a personal level. Social media influencers are individuals who have a large reach across one or more social platforms and have built a lot of trust in a specific industry. Relevant influencers in your niche market will help promote your brand and create an online buzz. Due to the fact that most industries have a social media influencer campaign, it is time to begin building your own.
Follow these four tips to kickstart your influencer marketing campaign.
Continue reading