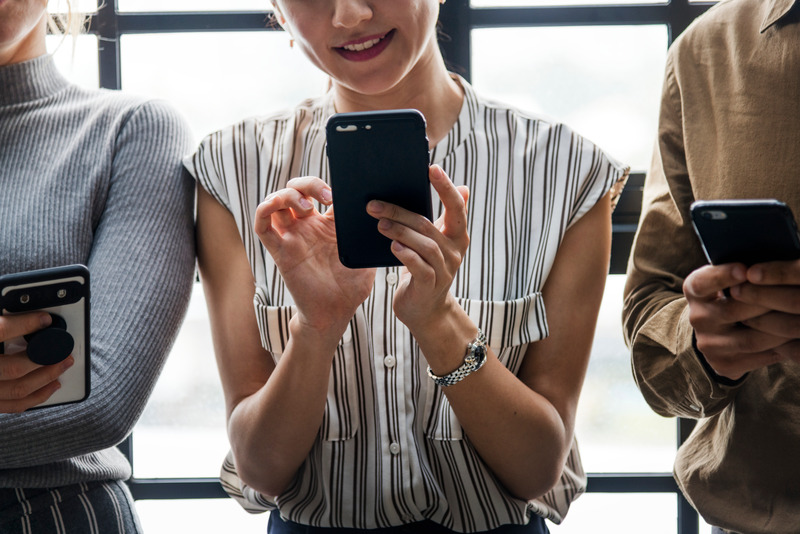 These are the days of 140-character communication. The world has shifted its gaze to screens to get information on products and services. Rather than investigating traditional media, just google it. Personal digital communication styles and tactics vary greatly from organizational digital communication. It's time to reset the communication models of past-times and update them to keep up with the quick digital era. The first step is to place your audience at the at the center of communication strategies. Here's why…
Audiences have much control over the information they receive, and even more control over the information they pay attention to. Digital communications content must target audience's preferences and behaviors to catch their eye. Attention is limited and your organization must be worthy of a good glance.
Rather than relying on marketing messages to gain information about products and services, consumers can simply search it with their thumbs, on any given screen, at any given time. Digital media channels must be open for two-way communication. Audiences want to have their questions answered quickly. Centering on the preferences and interests of the audiences is key to grab their attention.
Failure to shift from traditional media models that are typically one-way can be detrimental to your business. Put the audience at the center of all messaging and communications tactics to ensure they put you at the top of their brand preferences.
Check out these articles for more on how to amplify digital communication by centering on your audience.
https://www.business.com/articles/5-steps-to-engage-your-audience-on-social-media/
https://mediacause.org/5-ways-engage-with-your-digital-audience/
Ellie Wells
CCPA 4335
Blog 2