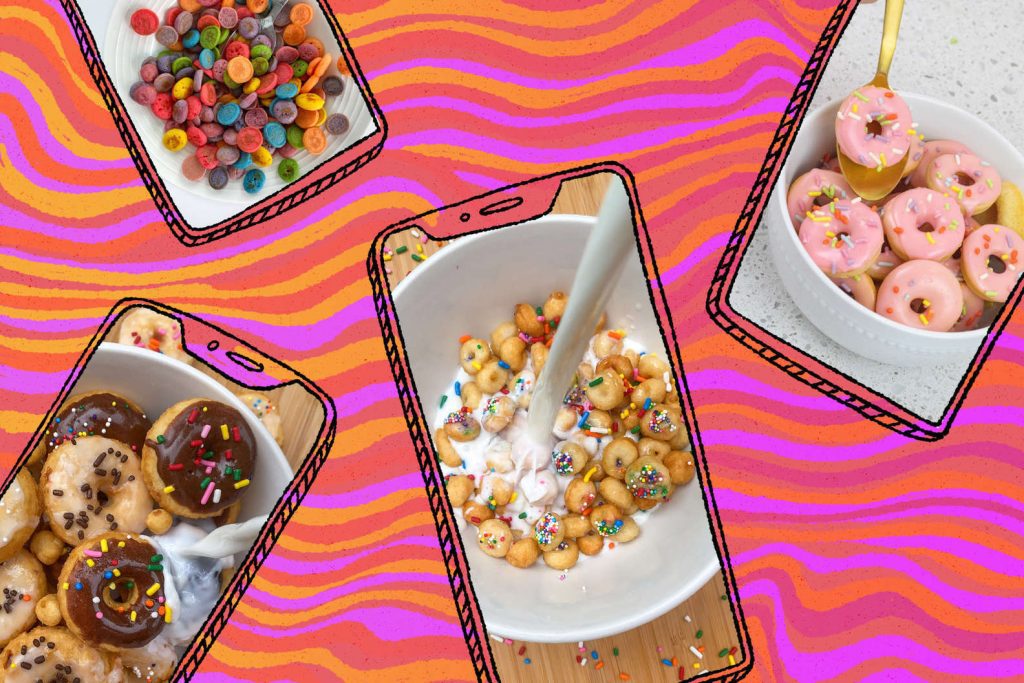 There is no doubt that TikTok has taken over the social media landscape. The app has allowed people worldwide to share creative and entertaining content. One industry in particular that has seen a significant spike in content is the food industry. TikTok food trends have become a popular source of delicious entertainment while people are at home in quarantine.
Today's Top TikTok Food Trends
Accord to The Huffington Post, some of the most popular TikTok food trends include hot chocolate bombs, baked feta pasta, and the tortilla wrap hack. Hot chocolate bombs became a popular treat during the holiday season. The trend consists of pouring hot milk over a chocolate ball filled with marshmallows and cocoa mix. Not only aesthetically pleasing to make, but the hot chocolate bomb is also a sweet and tasty drink to make while isolating at home.
Another trend that has become popularized over the past months is baked feta pasta. This TikTok food trend consists of baking tomatoes and feta in the oven. Once cooked, the tomatoes and feta are mixed to create a creamy sauce poured over pasta. This trend is a great dinner option as it includes limited ingredients. The baked feta pasta can be used with any cheese or pasta.
Finally, the tortilla wrap hack is the most current TikTok trend. This hack consists of cutting a tortilla wrap halfway down the middle and filling it with different meats, cheeses, and sauces. The hack allows you to easily wrap your tortilla without all of the tasty insides to come out. This hack has been one of the most popular TikTok trends, as it is easy to make with various ingredients.
Is TikTok the New Food Network?
TikTok has become a great platform for culinary chefs and regular people to share cooking tips and tricks. As a result of many lockdown restrictions, cooking has become entertaining and fun for many, according to The Guardian. Due to the increase in cooking and baking while at home, TikTok food trends have gone viral. Now, people worldwide can share how they make their coffee, frost a cake, and wrap a tortilla.