Why online events will be around long after Covid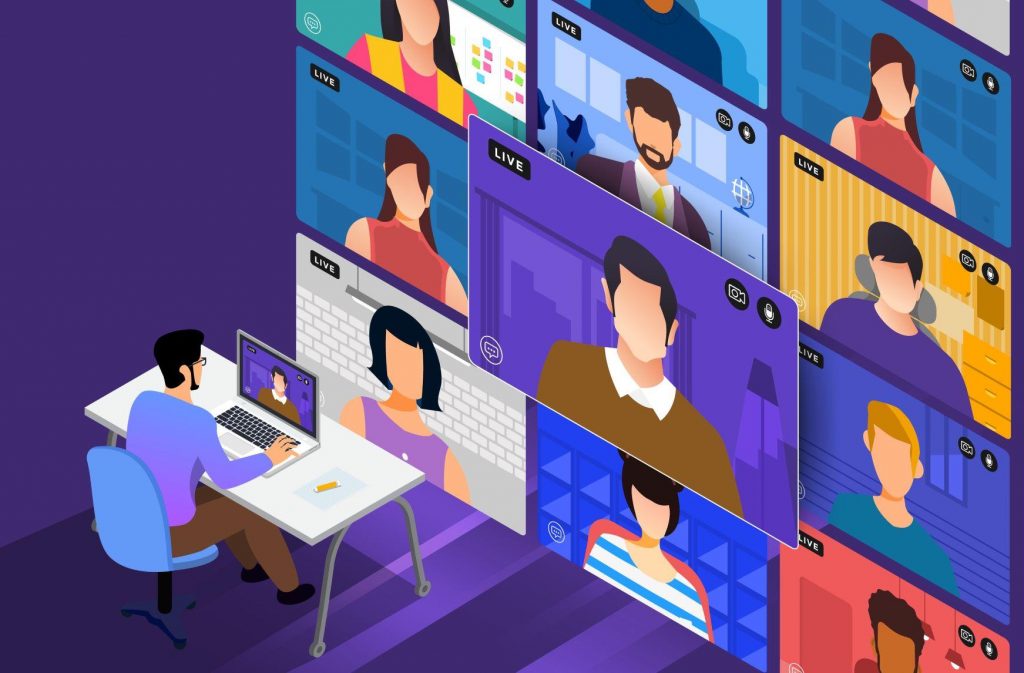 Gone are the days of stuffy banquet halls, bland food, and socializing with strangers-at least for now. As Covid continues to run rampant, it is hard to imagine a time where we will ever go back to in-person events. However, this unfortunate circumstance has facilitated creative solutions in the virtual event sector.  
Plus and Minuses of Online Events
According to superevent.com, the benefits of virtual events go beyond virus safety to include "(l)ower operating, marketing, and staffing costs, (being) easier to manage, (and) no need to worry about catering, human logistics, or health and safety." Additionally, more people feel inclined to speak at the events because they do not need to travel. The events can also be organized more efficiently because there is no give people a significant heads-up beforehand. Furthermore, there is no stress of finding the perfect venue location. 
Logistically, virtual events are much easier to execute than in-person events. There are few reasons to say no to an event when you can participate from the comfort of your own home. Nevertheless, it is much harder to keep an audience engaged. Try encouraging participation through questions, breakout rooms, and fun backgrounds. 
Perfect Example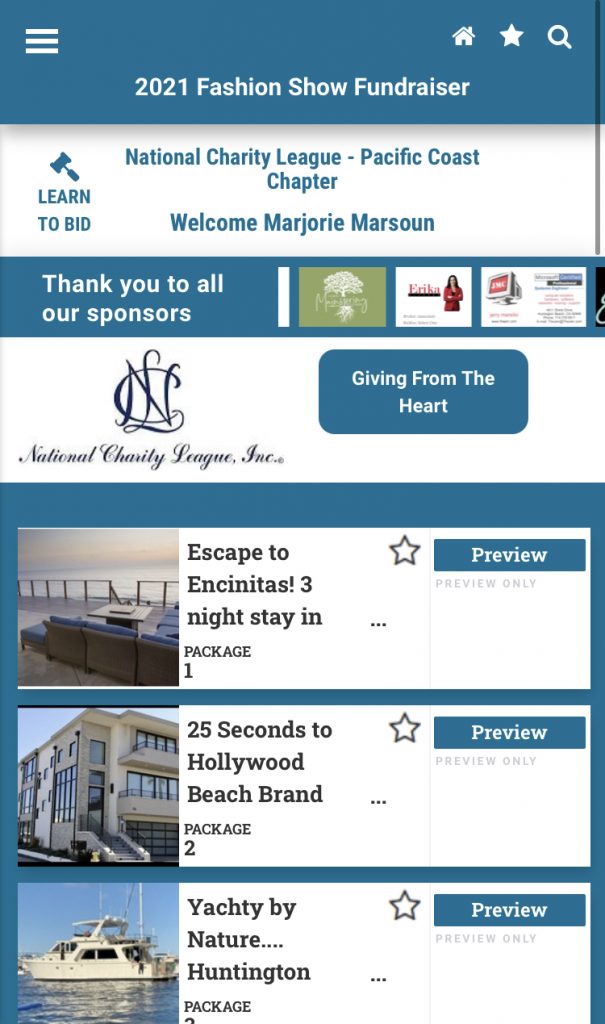 Earlier today, National Charity League hosted its annual Fashion Show online. The silent auction, which funds local college scholarships, took place on a custom link from the mobile bidding website GreaterGiving.com. The fashion show then streamed online at vimeo.com. Although it was disappointing that this event could not be in person, the organization still raised a significant amount of money for its philanthropy.
What's next?
In the future, virtual events will still be an asset. Post-covid, many events will be considered 'hybrid.' This means that they will feature an online and in-person option to attend. As a result, the introduction and wide-spread use of virtual events will provide the opportunity to reach people on a global scale.