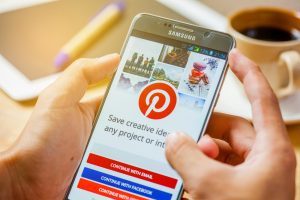 Pinterest is different. Different than what, you may ask. Pinterest is different because it does not fit into the mold for what you likely classify as a social network. Connotatively, a social network implies users share pictures and posts with their "friends," "followers," or "connections." With Pinterest, you take an idea in your head and materialize it. It is the only successful platform of its kind.
From the Screen to Reality: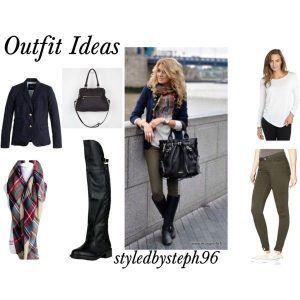 Convincing pinners that Pinterest is not another social network presents the number one challenge for Pinterest, according to Ben Silbermann, the Pinterest CEO. Rather, Pinterest is an outlet for you to "get ideas for your real life," something unique to Pinterest. Seeing an idea for an outfit may incline you to try to recreate it to make it your own.
In addition to offering inspiration for you to implement into your own life, Pinterest shows not just what to do, but how to do it. In the adjacent image, similar pieces and a breakdown of the outfit are shown. This provides an easy way for you to try it yourself.
Other social networks focus on your digital life. This means you post pictures from last weekend's birthday party, remind you of the upcoming music festival you RSVP'd for on Facebook, or communicate with your high school who moved away for college. You can't create or discover anything from these networks, primarily Facebook or Twitter, to use in your daily life.
Upcoming Ads: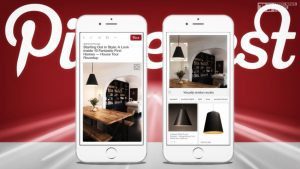 As part of the effort to show how Pinterest is different, starting this summer, Pinterest will launch an new, inaugural ad campaign. This is the first time Pinterest will promote itself using advertisements. The ads, though few specifics have been released, aim to define Pinterest as a "social discovery site," not social network. They will define themselves by showing what they are not: a personal photo sharing site.
Pinterest allows you to take action. You can buy the scarf that popped up on your feed, try a new recipe for spaghetti squash casserole, or decorate your backyard with Christmas lights, like you saw your favorite blogger's account. The (p)inspiration is endless.