If you don't know, Venmo is the person-to-person mobile payment app that has become wildly popular among millennials. Last year alone, Venmo processed over $9 billion in transactions. From splitting the cost of pizza, to splitting monthly rent, Venmo quickly achieved widespread use. However, the free app is not popular among investors. Venmo's parent company, PayPal, hopes to change this by adding a Pay with Venmo option to over 2 million online retail sites. 
Venmo is a unique mixture of mobile payment and social networking.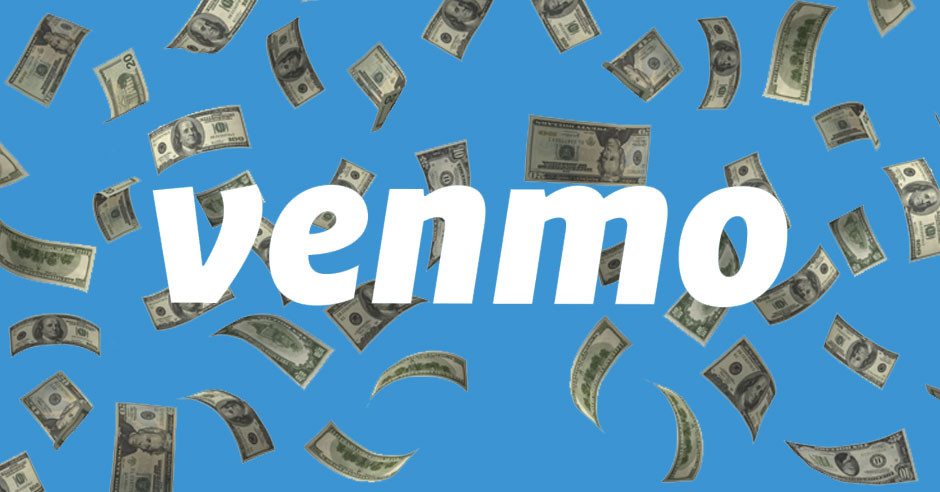 The main focus of the app is to perform monetary transactions, but there is also a live feed. You can see your friends' transactions, and you have the ability to like and comment. This is PayPal's strategy to persuade retailers to adopt Pay with Venmo. When a user pays with Venmo, the retailer is charged a processing fee, which is where Venmo will profit. The transaction will populate the Venmo newsfeed, which PayPal claims is marketing for the retailer. PayPal asserts this "free" marketing will drive more traffic to retailers and thereby offset the processing fee. Pay with Venmo adds another feature that stays true to their social background. Once the transaction appears on your feed, you can then split the payment with friends on the app.
What are the advantages of Pay with Venmo?
If your credit card number is saved with an online store, checkout is a breeze. If not, entering card information on a mobile device is a hassle. Venmo has a large user base who can now charge their existing accounts at the click of a button. Pay with Venmo will be added to sites that already support PayPal purchases. Users will select PayPal as their payment option, and then click Pay with Venmo. PayPal's purchase protection guidelines extend to Venmo, so there shouldn't be worries regarding privacy. Whether or not Pay with Venmo attracts investors, PayPal won't be slowing down anytime soon.