Next week YouTube will release a music subscription service, a very much anticipated one. "YouTube Music Key" will cost users $9.99 a month for music and music videos that are add-free, as well as the ability to listen both online and offline.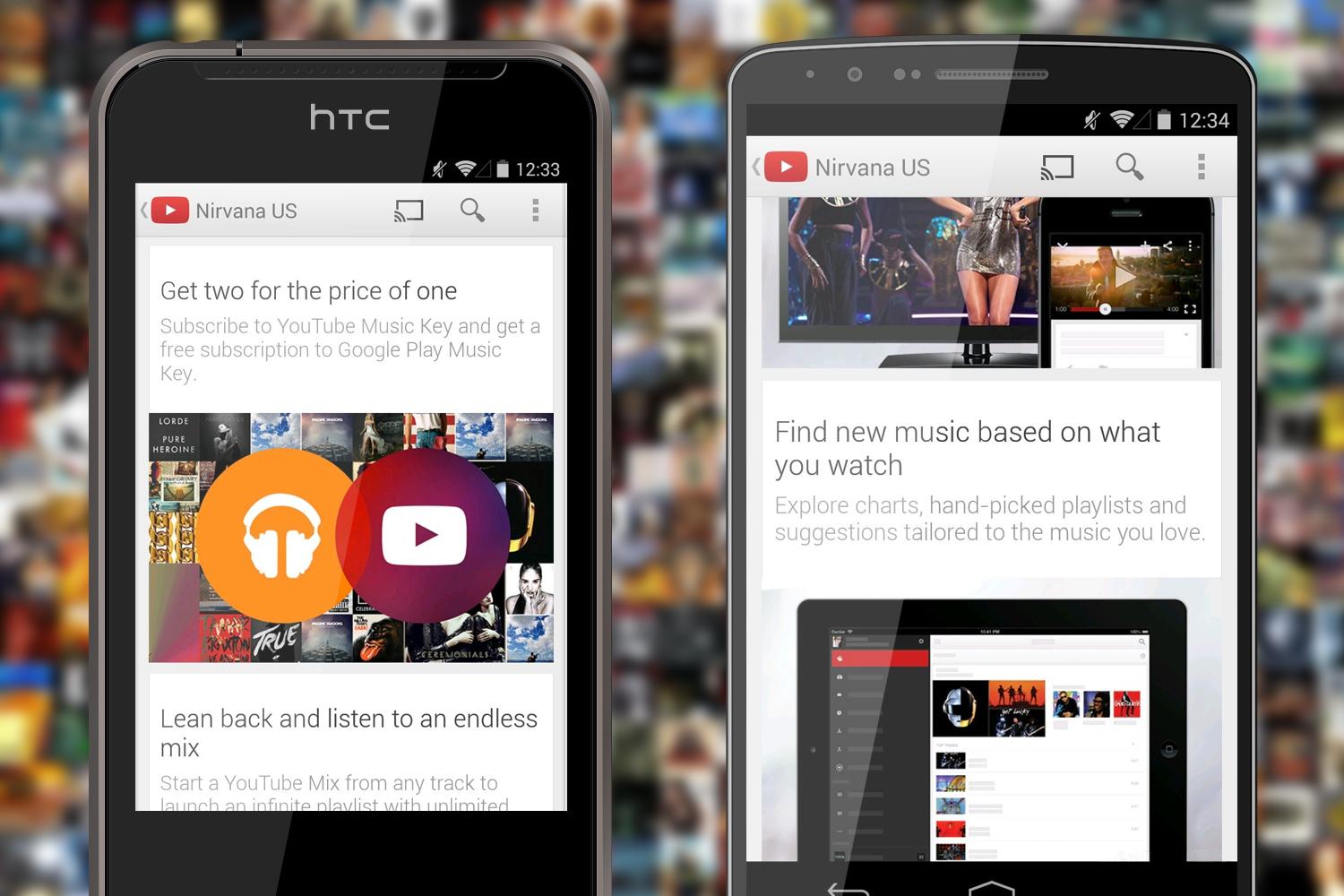 The service will start out as invite-only. Those who are invited will be offered a 6-month free trial and then will receive a lifetime price 0f $6.99 a month as a promotion.
Aside from this, YouTube Music Key subscribers will also gain access to Google Play Music, enabling them access to an additional 30 million songs. At $9.99 a month, YouTube Music Key is in turn, an extra service for existing Google Play Music users.
Subscribers' access to music videos will increase dramatically. The service will also entail a recommendation feature based on one's listening habits on both Google Play and YouTube Music Key.
This is an incredible yet competitive move for YouTube as they are now in the running with iTunes, Spotify, and Amazon's Prime Music service (and many others.) The advantage? YouTube already has a an advantage with their following: it is considered the "go-to destination" when people are looking up a song. Only downside is, users are used to YouTube being free. Are they going to go for that?