Statistics show that Instagram is an increasingly important tool. Keep reading to find out how to utilize the power of a business Instagram account.
Hootsuite says 62% of people become more interested in a brand or product after seeing it in Instagram stories. Hootsuite also reports that 73% of U.S. teens say Instagram is the best way for brands to reach them. Whether we like to admit it or not, Instagram is an obligatory component of both our personal and business lives. Rather than running from this necessary tool, learn how to embrace the channel correctly. Here are the most important dos and don'ts of a business Instagram account.  
The DOs of a Business Instagram Account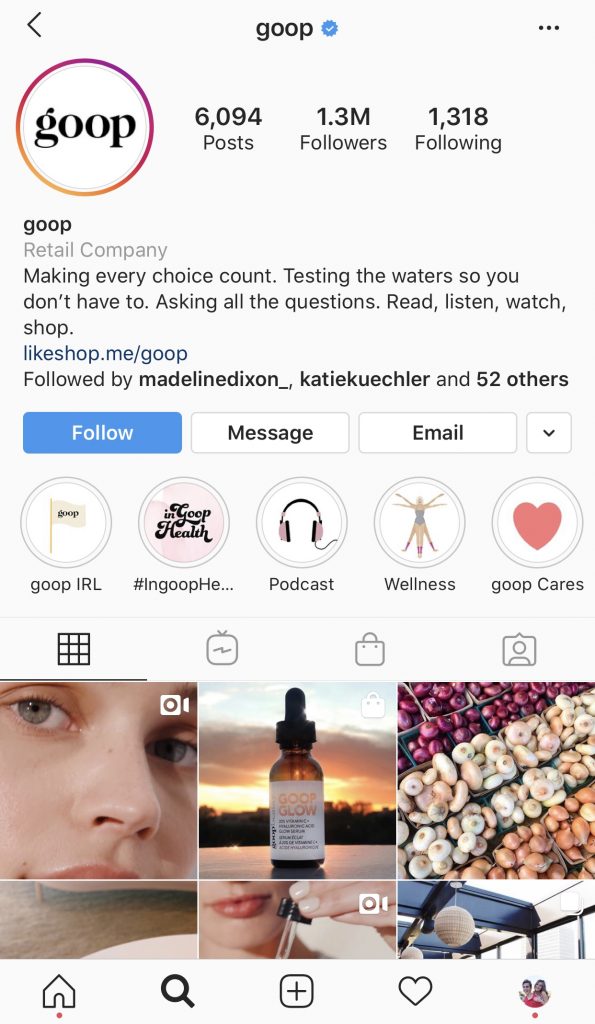 Post regularly so followers can expect how often content will appear in their feeds. The ratio of "followers to following" is an indicator of social status among many teenagers and college students. Make sure that following your business Instagram account is worth sacrificing this ratio by providing consistent, quality content!  
Use Instagram stories and highlight categories to showcase launches, teasers for upcoming collaborations, events, and company culture. According to Hootsuite statistics, 500 million people use Instagram Stories daily. Using this feature of the app will reach far more people, especially those who do not have time to scroll through a full news feed. Use your business Instagram account to share behind the scenes content and product tutorials. Include links to the company's website, blog, and other platforms to engage with followers and leverage all digital efforts. Click here for more information on the power of Instagram stories.
Post quizzes and questions on Instagram stories to create relationships and entertainment for followers. It is especially fun to tie relevant national holidays or current events to your business and engage with your followers on these topics.
Create an aesthetically pleasing profile with an identifiable logo and color scheme. If the posts do not have a visual "flow," the profile will look unorganized and Instagram users will be drawn elsewhere. Hint: Having a simple logo as the Instagram icon will establish brand identification when the Instagram stories appear at the top of users' feeds.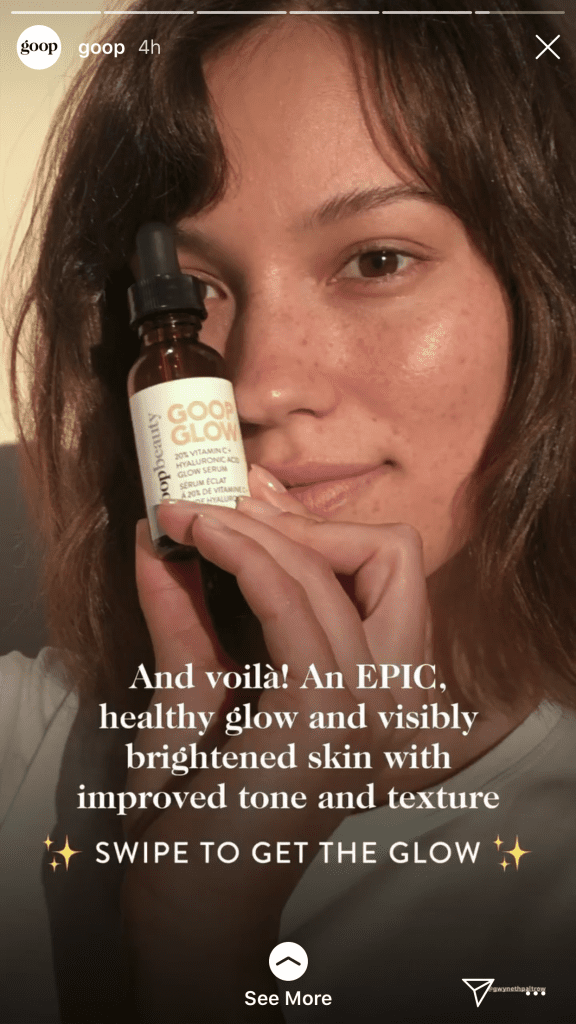 The DONT'S
Do not overshare or post excessively. This is the quickest way to annoy your audience and lose followers. Consumers do not want to feel like they are being "sold to" through a business Instagram and posting too many product promotions could come across that way.
Do not ignore or delete negative feedback, or only respond to positive comments on your business Instagram account. To maintain trust with followers and consumers, acknowledge any negative comments so consumers feel seen and heard.
Do not set your business Instagram account on private only to ensure people follow you. While some accounts want people to actually follow them rather than skim the account from explore pages, using the private setting dramatically limits visibility and shareability. Earn followers through your content, brand image, and products – not by coercing them.
Do not overuse emojis, hashtags, or cheesy jargon. While staying relevant is important, do not let your business lose its consistent voice by becoming oversaturated with catchy phrases and trends. Hint: Using Gif stickers on Instagram stories reduces the quality of the post, so be thoughtful about how often you use them.
If you don't have a business Instagram account, click here for Hootsuite's quick guide to creating one. For additional dos and don'ts, check out Social Media Today's list. Remember that Hootsuite says 200 million users visit at least one business profile daily. By implementing these dos and don'ts, your business could be that one.