Dallas is known for landmarks such as the American Airlines Center, its vibrant Deep Ellum district, and "Jerry World", otherwise known as AT&T Stadium which hosts the Dallas Cowboys. But as of late, the "Leaning Tower of Dallas" has taken over social media, utilizing #leaningtowerofdallas in their posts.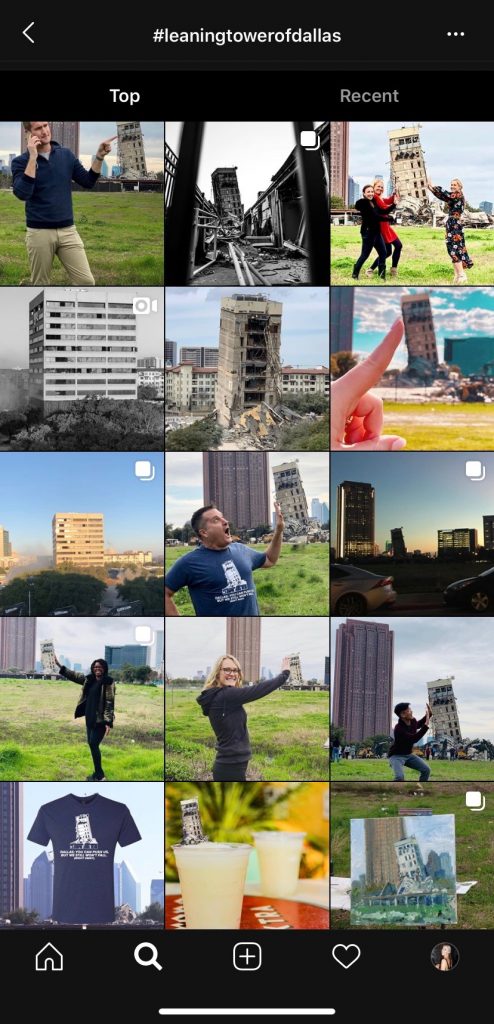 The Background
The former 11-story Affiliated Computer Services building survived an implosion in early February. The building, which is right off of North Central Expressway near N. Haskell Avenue, garnered mass attention. So much so that a change.org petition was created to save the building from actual destruction. The petition hoped to make the former office building a UNESCO World Heritage Site and Texas Historic Landmark.
While the complete demolition of the "Leaning Tower of Dallas" will continue despite the petition, businesses can learn from the social media frenzy that ensued post-implosion.
How Businesses Reacted
Dallas-based businesses quickly caught on. The Instagram account for the "Margarita Mile", a collection of places that have the best frozen margarita in Dallas, added it to the top of the frozen cocktail. Fox 4 News also showed off the LEGOLAND Discovery Center's recreation of the falling building, including selfie-takers.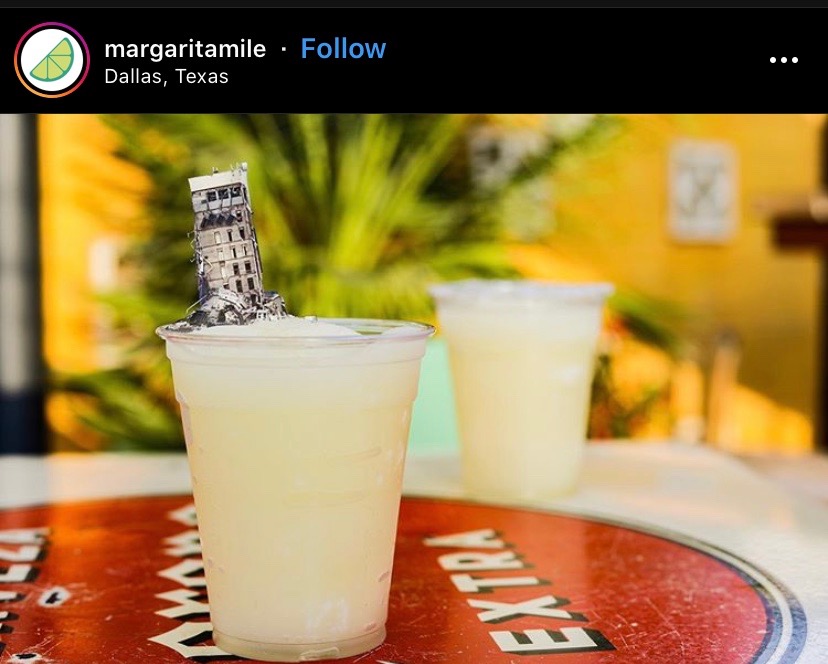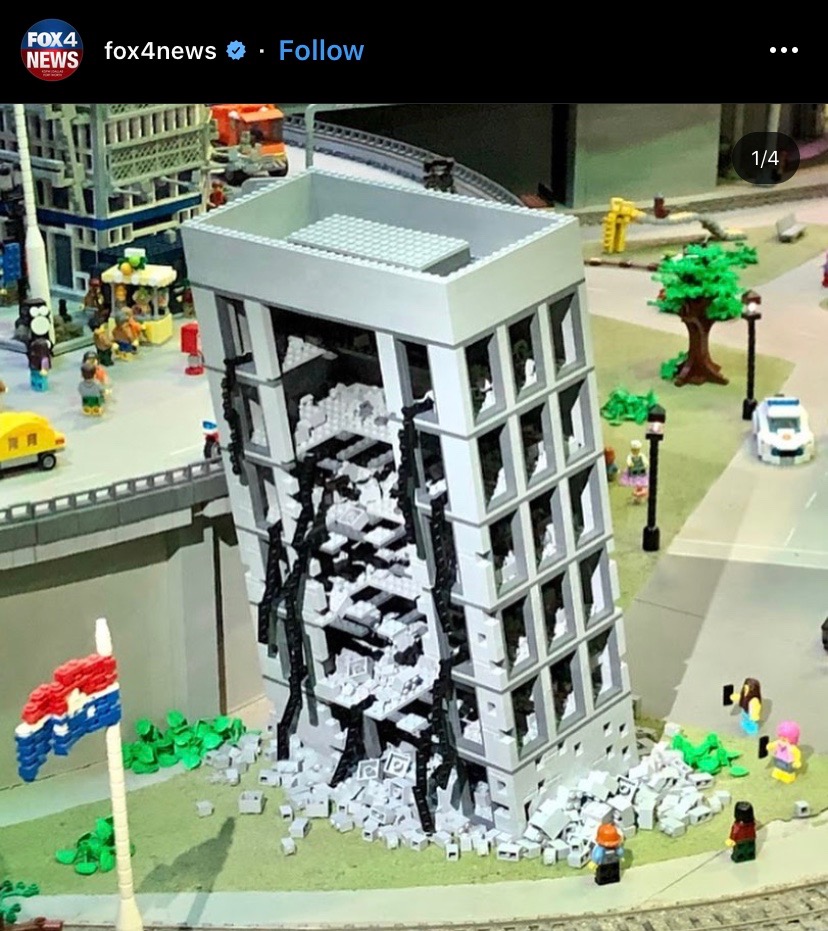 Even the company in charge of the demolition jumped on board. Artemio De La Vega, president and CEO of De La Vega Development, encouraged photo-takers to share their artwork. He also encouraged patrons to revisit the space once the construction was complete to possibly see their work in a future gallery.
What Can Be Learned
What could have been a strange, half-fallen building turned into the "Leaning Tower of Dallas" through natural social media promotion. Businesses that were keyed into their audiences noticed crowds flocking to the space through social media monitoring. The businesses that took advantage of the "Leaning Tower of Dallas" reinforces the importance of being connected to one's audiences. This social media moment also stresses the importance of being well-aware of what's going on in the area, even if it does not directly relate to your area of business.