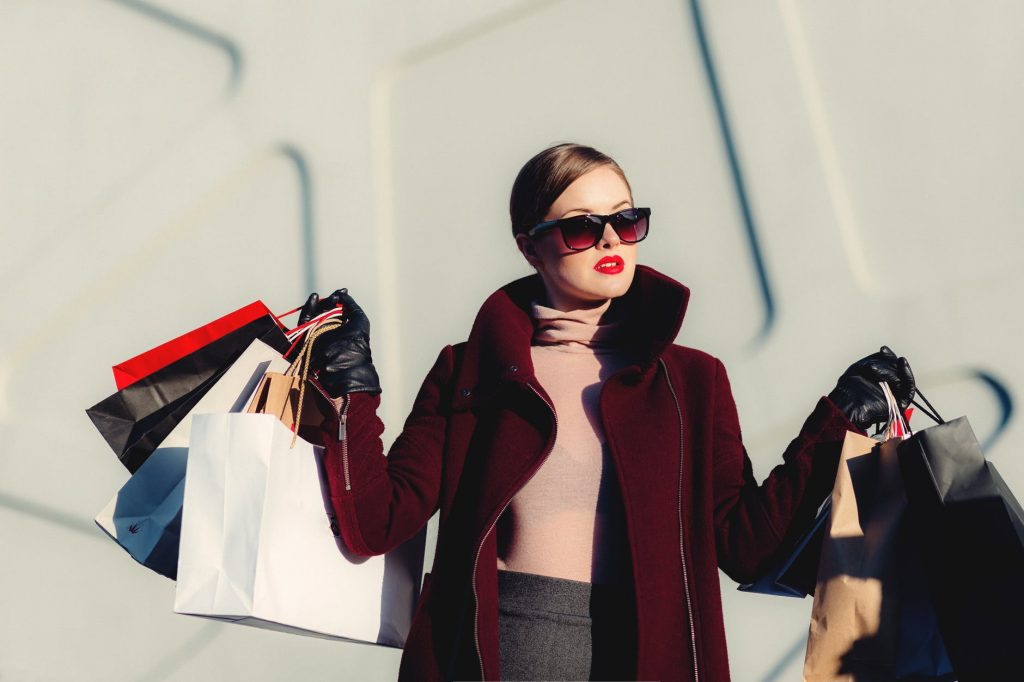 October proves to be a busy month for Instagram and its updates, including their new Shopify integration. This feature allows Shopify businesses to sell directly on their Instagram accounts without users ever needing to leave the app. Instagram continues to enable the thoughtless spending epidemic.
What does this new Shopify integration look like, exactly?
Shopify partners with thousands of merchants. With the new Shopify integration, these merchants are now able to tag their Instagram pictures with the products they intend to sell on the app. These posts are identified with a small shopping bag icon in the upper righthand corner of the post, and as users click on individual posts, it will prompt them to view the products. This allows them to further see the product details, including costs and names of products.
Boom. Just like that, Instagram's new Shopify integration makes any Instagram post shoppable, inspiring shoppers and boosting sales. It is quite genius, honestly, and it is about time that Instagram jumps on the in-app purchase bandwagon. They created a seamless experience for consumers, and that is exactly what shoppers crave. They crave ease, convenience and multi-functional accessibility.
Mobile engagement continues to grow as a main platform for e-commerce sales, however, it is not on top. With companies like Instagram moving toward in-app purchase features, it has become really easy for users to convert to mobile purchasing and shy away from desktops.
If you have  yet to discover Instagram's new Shopify integration, you need to check it out. With all of the updates  appearing in the past month on Instagram, this update reigns over them all. Instagram finally got the picture. The appeal of online shopping remains a dominant force in the retail industry and with companies of all kinds adapting to its demand, Instagram made a smart choice by joining forces with this retail partner.