As Thanksgiving is approaching and Christmas is just around the corner, you know what that means. Yes, black Friday is approaching quickly and that also means, Cyber Monday is only 3 days later. For some, this is great news, and for others, just not so happy.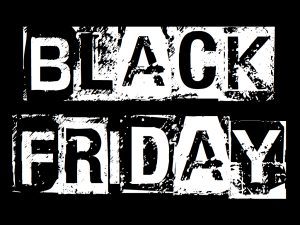 Each year on the day after Thanksgiving, stores offer a huge, one time deal calling this day Black Friday. Shops typically open at extremely early hours, some even open right at midnight and dedicate customer's camp out of the entrances several hours in advance to ensure they are the first ones in. According to Fox News, electronics including laptops, TVs and of course the new iPhones are going to be this year's popular comedy on November 28th.
Amazon Takes Over
Just like every other year, Amazon is going big. Amazon will launch their Black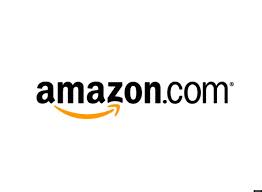 Friday sale starting November 21st, lasting up to 8 days straight. New deals will take place as much as every ten minutes forcing dedicated purchasers to not leave their computers. Basically the master plan is to have new deals dropping and increased buyers all week long. At least you don't have to go stand in line for hours or even end up camping outside of your favorite department store. It is the convenience fight from your laptop, desktop, iPad or iPhone. If don't think that is enough, Amazon will also run a full week on Cyber Monday deals starting December 1st.
So, just as Amazon is doing it, if you can't make it to the stores your not out of luck! Some stores offer online-only deals that are suppose to be released on Thanksgiving day, however some seem to leak earlier than expected. And it does not stop there. The Monday following Black Friday, retailers continue th