Broadcasting live action just got a whole lot better with GoPro's new feature on the Periscope app.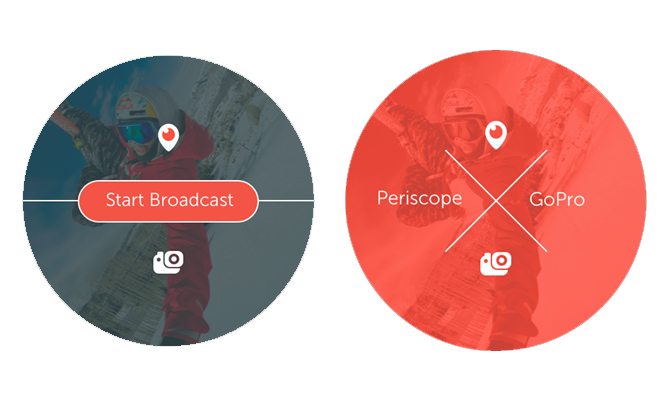 Video streaming has become a dominant social media tool in just a few short years. With so many options, it's hard to decide which video sharing app is best for you. However, Periscope is one of the leading apps, and just got better with it's recent GoPro deal.
In case you're just now hearing the name, or wondered what people were talking about, Periscope is a live-streaming video app run by Twitter. While Vine has been around longer, Periscope is focused on featuring events as they happen. Similar to Snapchat, the stream is available for up to 24 hours. The app is available without needing an account, but you can sign up in order to comment and save streams. When a stream goes live, you can receive a notification onto your mobile or computer device.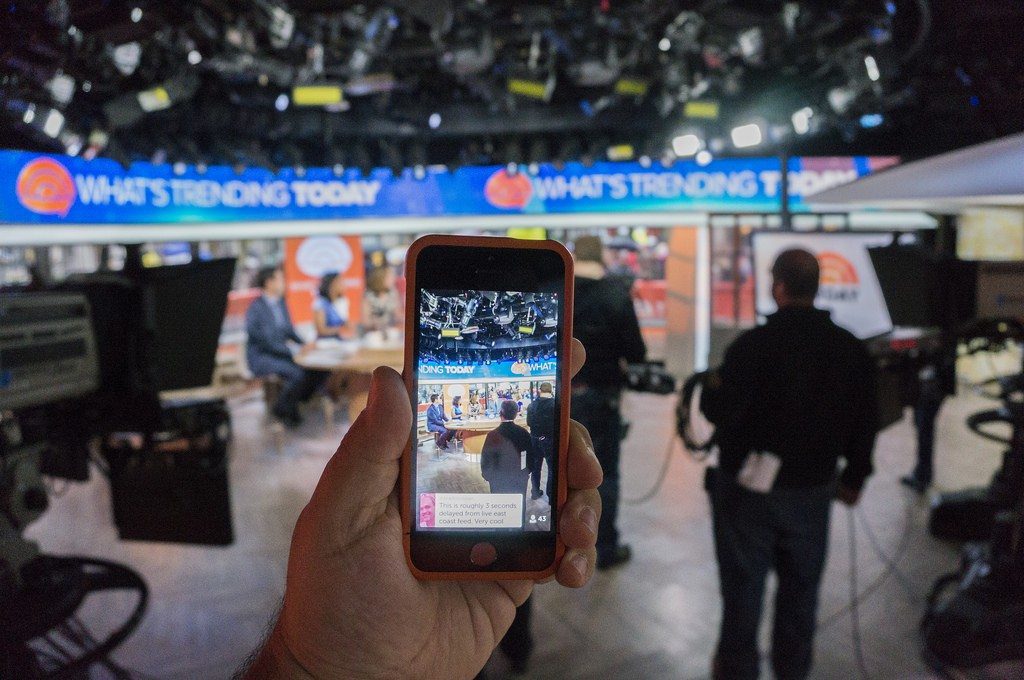 Periscope has a direct rival with Merkat, however, its recent collaboration with GoPro makes the app stand out. Both apps share the same deal with GoPro, but they recently released a statement on the Periscope blog endorsing the app. Tony Bates, President of GoPro, said, "GoPro enables people to capture and share their experiences in the most immersive way possible, and the integration with Periscope provides GoPro users with a great, real-time platform to share their content."
This new deal took its first run at the 2016 Winter X Games in Aspen, Colorado just a few weeks ago. The integration with GoPro Hero 4 Black and Hero 4 Silver enables Periscope to connect to an iPhone and then broadcast content live on the app. Those following @GoPro #XGames on Periscope got to see numerous athletes perform live during warmups and actual heats.
This new deal marks for yet another collaborative effort with technology and social media. The broadcasting game is changing rapidly, offering up an array of exciting content for sports and entertainment.