Presidential campaigns spend millions of dollars each year on radio and television ads, but for the 2016 election this money is a waste. Presidential Candidates must look to social media for rankings, free advertisement, analytic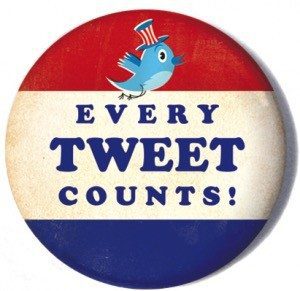 s, fundraising, public feedback and opinion, engage with young voters, and immediate response to controversy.
More voters are receiving their news from social media and the 2016 presidential candidates are taking advantage of this medium. Social media is a tool for campaigns to reach out to Millennials and gain momentum in the polls and recognition in the news. Twitter has become imperative for candidates to use to gain the public eye and attention of potential voters.